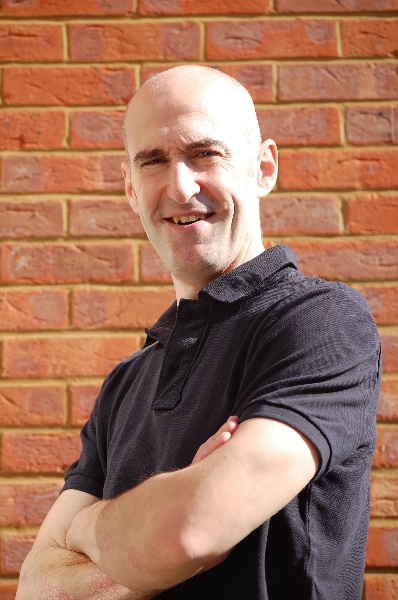 - September 18, 2014 /MarketersMEDIA/ —
London, UK – September 17th, 2014 /PressCable/ —

London Personal Trainer, Chris Hines, has just built and launched his own brand new website.
Hines is proud to announce his new website which show cases all the services he now offers. He has been a Personal Trainer for nearly 20 years and has been based in the City of London for 10 of those.
He comments, "The old website was getting a bit clunky and disorganised as I added more of my services so I decided to pull the trigger and build a new website from the ground up so it could accomodate my growing services list."
The new website took 3 months to build out and design but Hines is delighted with the finished product. He goes on to say, "Now when clients ask about the variety of services I offer I can direct them to the website where it is all laid out for them. The website loads quickly, looks clean and professional and most importantly is easy to navigate."
Check out the new site here:
http://www.citypersonaltrainer.co.uk
Hines has an impressive CV. He has almost every fitness certification there is along with a degree from the prestigious Loughborough University. He has trained over 200 clients in his long career and now works with another 50 clients who are members of his outdoor boot camps.
He can now add website design to that long list as he built his new website himself from scratch and promoted it so it is ranking high in the various search engines. He finishes by saying," I love training people and working in the gym but I'm excited at developing my marketing and web design skills as I'll be able to serve many more people online than I can ever hope to in person. I predict online fitness is going to explode over the next 5 years and I'm really excited to be part of that."
Fitness will no doubt be a part of the future and Hines is looking to ride that wave all the way to the bank.
Contact Info:
Name: Chris Hines
Organization: Chris Hines Personal Training
Website: http://www.citypersonaltrainer.co.uk
Phone: 07879 646969
Address: 121B Old Broad Street, London, EC2N 1HQ
Release ID: 63345