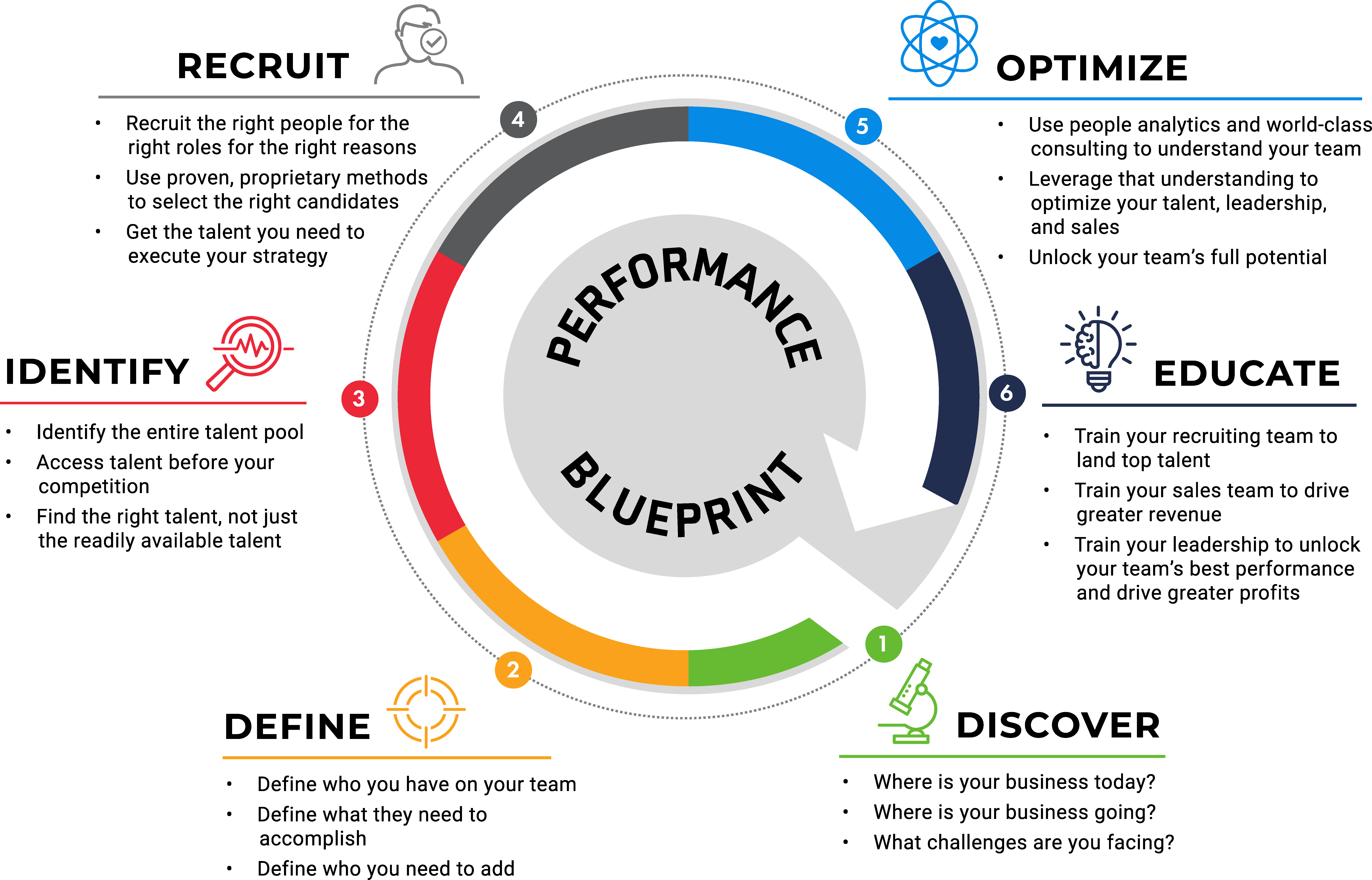 - October 28, 2020 /PressCable/ —
Qualigence International has launched a new live virtual event for Chief Human Resources Officers (CHROs) to discuss the biggest challenges in HR, from leadership issues to legal situations. The company is a specialist recruiting and recruitment research firm dedicated to redefining the talent industry through its performance blueprint.
Sign up for the event at https://www2.qualigence.com/leadership-and-legal
The newly launched live virtual event is scheduled to take place on Thursday 29th October at 10 am and individuals are invited to register via the link provided above. The event provides an opportunity for HR professionals to have an open conversation about the current climate, share their expertise, and talk about the issue's others are too cautious to raise.
Hiring the right people is easy, explain the team at Qualigence International, but ensuring the talent stays with the company and continues to deliver real results is a challenge. The team say they take a different approach to recruitment, which is why their live events can be useful for HRs to get different perspectives and ideas.
Guests who join the event can submit questions in advance if they require specific confidential advice, or they can ask them during the event and add to the discussion. The aim is to find practical solutions to the biggest challenges being faced by HRs and CHROs today.
From managing a global pandemic, to remote teams, and PR nightmares on social media, the team at Qualigence International say HRs have had a challenging year – and it is not over yet. Aside from hosting virtual events, the company offers a range of HR services from research, sourcing, and recruiting, to project outsourcing, recruitment marketing, and more.
The team work with clients in varying industries including financial services, IT, construction, healthcare, sales, and life sciences. In addition, many resources can be accessed via the website, including articles.
A company spokesperson said: "Qualigence International started out as something completely different to what everyone else was doing, and it has remained that way. Our mission is simple, we are focused on the three P's: people, performance, profits. Our industry events bring HRs together to discuss the issues and topics that matter most to them, right now."
To find out more, interested parties are invited to visit the link provided. Alternatively, find out about the company at https://qualigence.com.
Release ID: 88982875