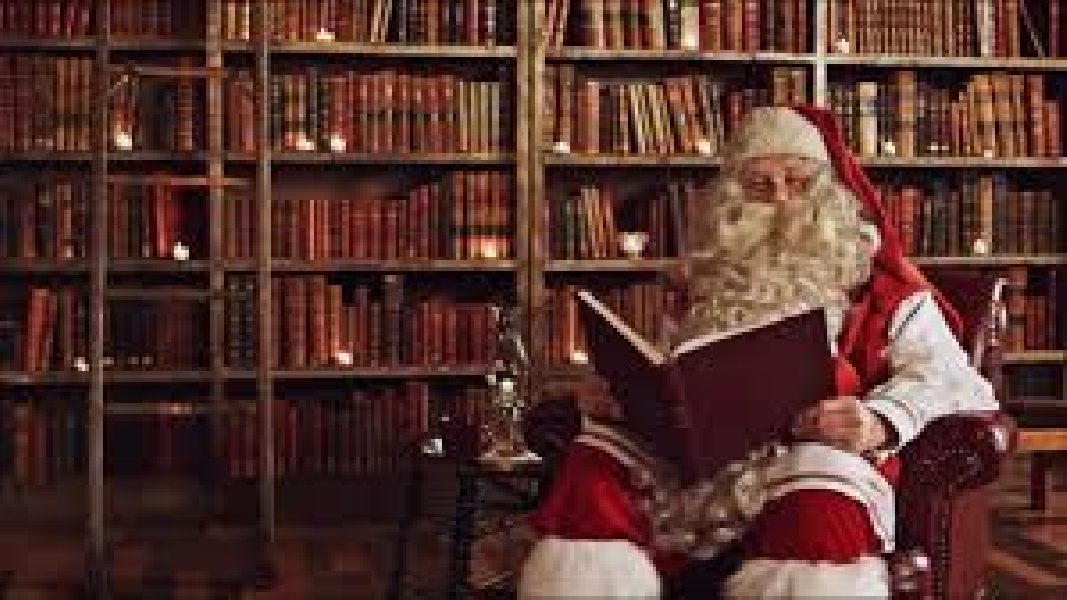 - November 6, 2014 /PressCable/ —
Holiday Website Offers Stories for Kids of All Ages.
ChristmasShortStory.com
Monday November 6th2014–ChristmasShortStory.com announced today that their annual Christmasstory lineup has begun at the Christmas Story site. Every day from November 12014 until Christmas, ChristmasShortStory.com will offer a new short storyavailable for both kids and adults.
The stories are designed to bring back pleasant memories ofchildhood holidays and to give parents a way to spend positive time with theirchildren, interacting and reading to the child.
Some of the stories will be familiar to parents while othersare new and unique. Beginning a holiday tradition with a child is a little lessdifficult with the short stories found at ChristmasShortStory.com. Among themany stories to be found on the website are some which offer images anddrawings geared toward making the stories more attractive to children. Thesestories are also able to be downloaded in PDF format, allowing children oradults to save some of their favorite holiday short stories to their owncomputer.
The stories are such that every child and every parentshould explore them fully and spend time reading them to a child in their life.Among the many stories that readers will enjoy are some that are more than 100years old. The stories include such classics as a shortened version of PapaPanov's Special Christmas by renowned author Leo Tolstoy. Many of the storiespass along a special message or a lesson to be taken away from them.
In total, Christmas Short Story.com will publish 54 stories.The stories will build up to the "Greatest Story Ever Told" the storyof the birth of Christ that will be published on Christmas Eve, December 24th2014.
Site developer Michael Schurmann invites the reader toreview the stories and to explore the holiday offers that the site holds,including special items from retailer Cloud 9, provider of unique andinnovative holiday gift giving ideas. Mr. Schurmann states "from luxuryand hard to find items, to executive gift giving ideas, to cost effective andinnovative gifts, the customer will find nearly any type of holiday gift givingidea at ChristmasShortStory.com. In combination with the holiday gift givingideas, a new story will be published daily, featuring stories both old andnew."
For  more informationabout new holiday traditions or innovative holiday gift ideas, customers maycontact   Michael G. Schurmann atmichaelgschurmannsr@gmail or via telephone at 210-416-8710.
Release ID: 67597