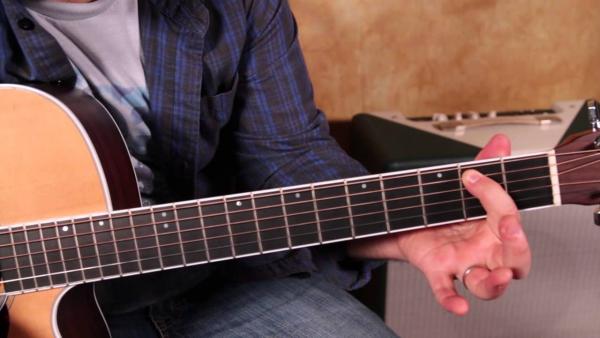 - April 15, 2020 /PressCable/ —
Christian musician resource Play Worship Guitar announced the launch of a 24/7 online worship guitar learning course. The course is a step-by-step guide to learning the most popular worship songs through follow-along video lessons.
More information about Play Worship Guitar is available at http://systemworshipguitar.com
Play Worship Guitar has introduced the new online Christian worship guitar learning system for beginners and intermediate-level worship musicians. The program is designed to help learners learn core guitar techniques and play worship songs on the guitar 85 percent faster than traditional methods.
The guitar learning method for beginners includes warmup exercises and video lessons covering chord changes, scales, dynamic strumming patterns, and guitar licks used by top contemporary Christian musicians.
The course can be accessed 24/7 online and does not require participants to have any prior musical knowledge or guitar experience. Play Worship Guitar uses in-depth instructional video to explain the importance of each part of the guitar and its function.
Fundamental concepts include playing posture, pick grip, basic strumming patterns, chord changing, and muscle memory exercises. The program covers hammer-ons, pull-offs, new chord voicings, and how to direct the emotional course of a song.
Play Worship Guitar is based on a progressive building-block approach with each lesson building on concepts from the previous lessons. The program helps musicians practice and learn worship guitar at home.
According to a spokesperson for Play Worship Guitar, "Our goal for you with the Play Worship Guitar system is to get you playing guitar as fast as possible with new worship song video lessons every month."
Play Worship Guitar is a Christian worship guitar learning program by California-based worship leader and musician Aaron Anastasi. The program is backed by free and unlimited access to skilled guitar coaches.
For more information about learning praise and worship guitar online, visit the URL above.
Release ID: 88953481