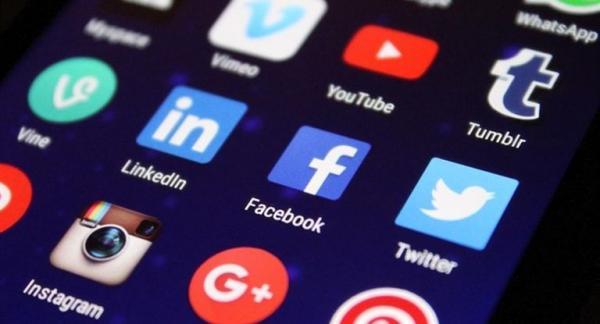 - August 23, 2020 /PressCable/ —
Christchurch NZ marketing & lead generation firm J Low & Co announced the launch of its business consulting services focused on Facebook ads and ROI. The company's three-step approach is designed to help businesses identify and deploy pragmatic solutions to overcome Facebook marketing challenges.
More information about J Low & Co is available at https://www.jlowandco.nz
According to reports and data from Pew Research and other industry online marketing sources, Facebook enjoys a user base of more than 2.1 billion with 1.45 billion people logging in every day. Engagement through video and text for the platform continue to climb despite changes in engagement patterns.
J Low & Co has introduced its consulting services to address the challenge of the lack of positive ROI on Facebook advertising. The primary focus of these services is to customise a business's approach to its advertising strategy. The Christchurch marketing consulting team eschews rigid or canned strategies for a more organic, customised set of client-specific marketing approaches on Facebook.
The company's three-step approach involves understanding a client's business model and evaluating whether or not Facebook advertising is the correct channel for their products and services. This step is followed by the development of a viable, scalable, and targeted strategy and marketing campaign. The third step involves the refinement of ads and the audience profile with a view to improving viewership and engagement.
The J Low & Co process adopts a holistic view of a business and the removal of unnecessary technical complexity from marketing strategy. The company's team identifies and analyses the root causes of poor advertising ROI and recommends a bespoke approach involving traditional and automated sales and marketing tools.
According to a spokesperson for the Christchurch Facebook marketing experts, "For many businesses, Facebook Ad performance is actually a symptom of a deeper marketing or business challenge. So it makes sense that they've been unable to solve that problem by trying to fix the Facebook Ad side of the equation alone. Our services are designed to diagnose and create specific remedies for these underlying issues."
J Low & Co is headquartered in Christchurch is an online marketing consultancy focused on helping local businesses, accelerate growth and revenue through sustainable business practices. More information is available at the URL above.
Release ID: 88973184