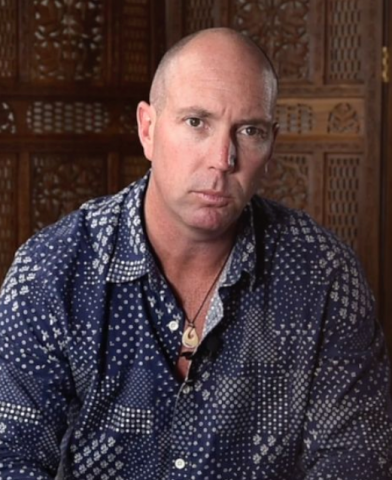 - June 25, 2020 /PressCable/ —
A new asymmetric investing newsletter has been launched, called The Insider by Capitalist Exploits. This newsletter allows anyone to invest alongside renowned figure, Chris MacIntosh, and his team on some of the most exciting asymmetric investment opportunities available globally.
For more information please visit the website here: https://investmentinfowire.com
The Insider offers eye-opening insights for both beginner and more experienced investors alike. It provides high quality investment analysis, with intellectually sound details. Their content is about investing in a world increasingly affected by geo-politics and capital flows.
Subscribers will get weekly tips, insights and strategies sent directly to their inbox. The Insider points out irrational government policies, social movements, and the madness of crowds. Additionally, it equips readers with unfiltered analysis, regardless of how controversial it might be.
For this reason, the newsletter appeals to those who don't like the increasingly PC content that's found around the globe. All of the contributors are professional money managers and investors, and they have experience in a variety of financial fields. These include money management, trading, and venture capital.
One of the unique elements of the newsletter is that all of the contributors have "skin in the game". This means they invest in the same schemes that they uncover and recommend. Subscribers can therefore be sure that the information they're getting is reliable and legitimate.
Chris MacIntosh and his team state: "When you read our articles, you're reading the work of professional money managers, who have worked across the world for some of the most reputable names in finance as well as managing private wealth. We walk the talk. You're not hearing from journalists nor analysts who've turned to publishing, who do not face consequences for making wrong calls and have no skin in the game."
The Insider is designed for investors of all experience and sophistication. Interested parties are encouraged to sign up to improve their investment strategies, find more deals, and bring in more money.
Those wishing to find out more can visit a new report from Investment Info Wire on the link provided above.
Release ID: 88953375