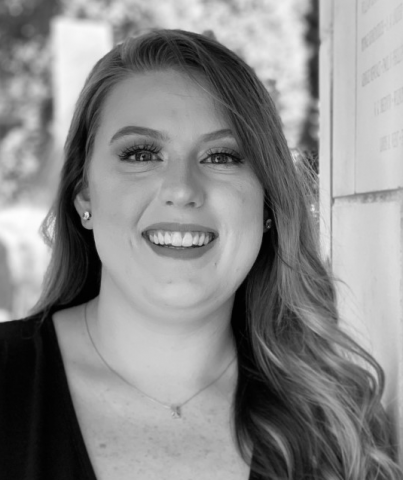 - July 6, 2020 /PressCable/ —
East Memphis TN July 4th 2020
Chiropractic Memphis: East Memphis Office Expanding Staff Assisting More Patients with Back Pain Relief and Total Health Solutions
Dr. Philip Berardi, owner and lead chiropractic doctor of the East Memphis Chiropractic Memphis office, has added an additional chiropractic doctor to address the ever increasing demand for quality chiropractic care that has proven to provide successful results in creating pain free lives for their patients.
With the growing number of patients experiencing back pain and other pain related issues and health challenges, Dr. Phillip has expanded the professional team to accommodate the needs of his growing number of requests for assistance in attaining back pain relief, neck pain relief, shoulder relief and lower back pain relief and many more pain related issues. Their successful track record in providing effective chiropractic adjustments and spinal decompression services has created the need to expand the staff for greater availability. Their continued growth in the number of patients they serve can be attributed to the offering of several different chiropractic techniques and innovative systems such as spinal decompression, adjustments for young children, migraine headache relief and many more pain relief therapies that have proven to be very effective while providing an alternative to surgical procedures and pharmaceutical prescriptions.
The latest addition to the professional chiropractic team for the East Memphis Chiropractic Memphis office is Dr. Madison Poovey. Dr. Poovey is originally from the small lake town of Mooresville, North Carolina. Dr. Poovey graduated with honors from The University of North Carolina at Charlotte in 2016 with a Bachelor's in Exercise Science. During her last two years of undergraduate studies she found chiropractic and fell in love with how science, art, and philosophy could be combined. Dr. Poovey attended Life University in Atlanta, GA where she graduated Cum Laude with a Doctorate of Chiropractic in 2020. Dr. Poovey is licensed in the state of Tennessee and is board certified by the National Board of Chiropractic Examiners. During her time at Life University Dr. Poovey spent hundreds of hours receiving extensive training with the International Chiropractic Pediatric Association to understand the safest and most gentle ways to adjust expecting mothers, newborns, and children.
Dr. Philip Berardi comments, "'As we continue to expand our professional team, our intention is to put into action our team's mission, which is to have influence in our community to not only address pain issues but total health for the entire body. Our community outreach programs and new back pain relief techniques are just some of the ways we are making a positive contribution in our community. Our team has created a solid track record of having success in providing much needed chronic pain relief for all ages, especially infants and seniors. We are also helping with pain relief from sports injuries to whiplash and other related pain injuries from car accidents. Our mission continues to support this community with alternative solutions to back pain and other pain related issues and avoid surgeries and pharmaceuticals that are proven to be very addictive."
Please contact us for an evaluation and assistance for any pain issue that may be hindering you from a full active lifestyle. Call for an appointment by calling 901.323.3613 or visit the website at Chiropractic Memphis East Memphis
Release ID: 88967227