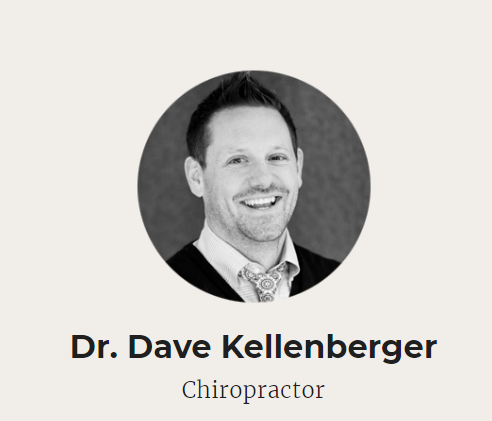 - January 17, 2020 /PressCable/ —
January 15th Collierville TN Chiropractic Memphis Collierville TN Offers the Latest Technology for Back Pain Relief Without Surgery
Chiropractic Memphis Collierville Tn professional chiropractic team now offers the latest technology for back pain relief solutions to include Spinal Decompression sessions. The team has experienced a consistent track record in attaining back pain relief for many patients by combining spinal decompression sessions and spinal adjustments to compliment the back pain relief therapy sessions..
Spinal Decompression and manual spinal manipulation adjustments are a holistic treatment strategy that has proven to be very effective in achieving the optimal goal of back pain relief for the entire spine and back. A few of the conditions listed below may benefit from this holistic strategy:
· Degenerative disc disease
· Herniated or bulging discs
· Deteriorating spinal joints
· Spinal nerve root injuries or diseases
· Sciatica Nerve Pain
· Neck Pain, Shoulder Pain and Lower Back Pain
Spinal Decompression treatments are a nonsurgical back pain holistic treatment. The Spinal Decompression treatments are applied by using a computer that is executing a motorized traction that gently stretches the spine. The stretching of the spine allows for the compressed discs to retract taking the pressure off the spine and nerves. The gentle pull of the spine creates a negative intradiscal pressure and alleviates the pressure within the disc. This allows for normal space between discs to be relieved allowing for oxygen, water and fluids that carry healing nutrients into the discs to support healing and reduce inflammation. The patients remain fully clothed during the sessions. There are two harnesses that are wrapped around the hips and around the feet or neck depending on the location of the disc issues. This procedure is painless and it is very gentle as most patients feel very relaxed and enjoy the back pain relief they experience after just a few sessions.
Spinal Decompression Therapy is not recommended for the flowing conditions:
· Pregnant women
· Patients with broken vertebrae
· Pain from failed back surgeries
· Anyone with artificial discs or implants in the spine
· Patients with Spinal Stenosis, tumors or spinal infections
· Osteoporosis
A full exam that asses whether the patients is a good candidate for Spinal Decompression is conducted by Dr. Dave Kellenberger, owner and lead chiropractor of Chiropractic Memphis Collierville Team. Dr. Kellenberger comments "Adding Spinal Decompression Therapy to our arsenal of back pain relief holistic solutions has proven to be a viable option for many of our patients. We use both the Spinal Decompression Therapy and spinal adjustments to bring about the best, safest and fastest back pain relief for those patients who qualify for this type of pain relief solution. We have seen really great results and will continue to combine these natural approaches for back pain relief. Although most patient's can take advantage of this therapy package, we will qualify the patient with a full examination and health history to be sure their profile makes them a good candidate for the spinal decompression therapy.
To find out more about Spinal Decompression Therapy please visit Chiropractic Memphis Collierville to schedule an appointment for a complete evaluation or call 901.861.1212 during hours of operation.
Release ID: 88943095