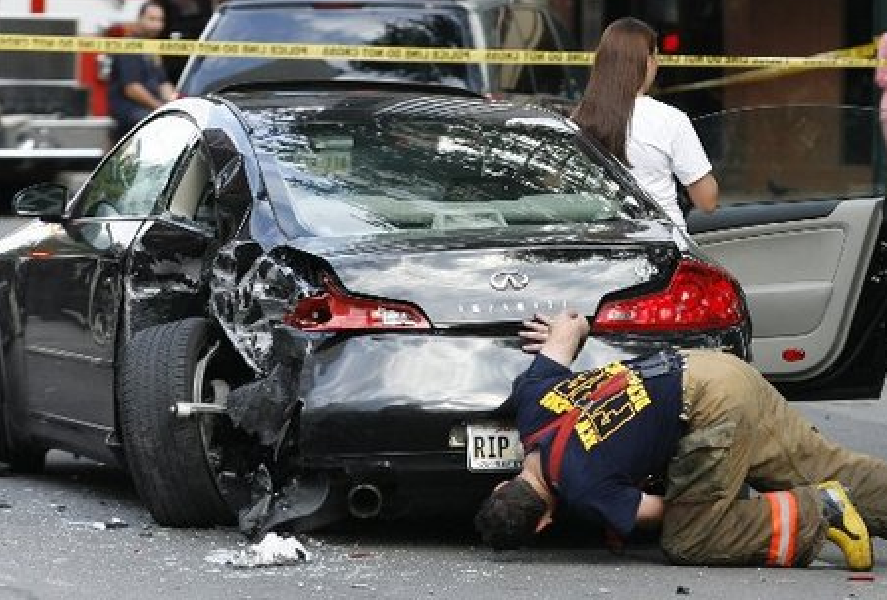 - August 15, 2014 /MarketersMEDIA/ —
New Orleans, La, USA – August 14th, 2014 /PressCable/ —

Chiro Plus has integrated chiropractic with medical and massage therapy in order to be able to evaluate, diagnose, treat, and provide follow up care no matter how severe or minor your injuries may be. By visiting the website http://chiroplusneworleans.com you can view the full details about the clinic.
Local chiropractic expert Dr. Thomas Johnson believes in combining chiropractic and medical services in one location. By doing so, Chiro Plus is able to treat, alleviate and prevent most conditions and symptoms patients that have been in an accident are suffering from. Dr. Johnson stated, "The therapeutic treatments and health programs we offer are customized to each patient's physical needs and condition."
John Willis, a local New Orleans business owner. He was recently in an car wreck and described his experience with Chiro Plus in this way, "Chiro Plus provides chiropractic, physical rehabilitation, medical, physical capacity testing and massage therapy to people injured in auto accidents and sports activities."
Interested parties that have experienced an automobile or sports injury and would like to experience the pain relief programs for migraines,neck, back, shoulder, and hip pain are encouraged to visit Chiro Plus Accident and Injury Center located at 3502 Tulane Avenue in New Orleans.
Contact Info:
Name: Dr. Thomas Johnson, D.C.
Email: thomjohn555@yahoo.com
Organization: Chiro Plus Accident and Injury Center
Website: http://chiroplusneworleans.com/AccidentCenter
Phone: 504 220 4854
Address: 3502 Tulane Av, New Orleans, La
Release ID: 59338