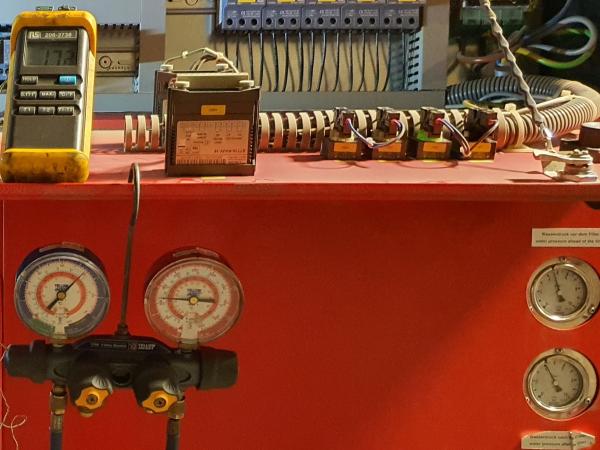 - November 30, 2021 /PressCable/ —
Chillers are large industrial cooling systems that, when they don't run efficiently, contribute a tremendous amount to the ongoing climate crisis. This is because poorly running systems around the world use an increased amount of electricity.
A new report on the World Economic Forum from the United Kingdom on sustainable business leadership says "Company leaders are taking greater interest in climate action – thanks to 'the Greta effect'…the biggest potential opportunity is energy efficiency"
End users are experiencing an increasing demand from their clients to improve on chiller efficiency. They are also under pressure from their external auditors to lower their carbon footprint and to even become carbon neutral.
Some of the ways that chiller companies help end users with their goals are:
• To ensure that all heat exchangers are clean so that they can transfer heat more effectively.
• Carry out refrigerant leak checks at pre defined intervals as per the F-gas leak testing guidelines. This decreases the loss of the HFC refrigerant running in the systems into the atmosphere.
Although these HFC refrigerants are being phased down to 21% by 2030, they are still commonplace in the market. A popular refrigerant that is used in chillers is R407c, it is 1774 times worse than CO2 for global warming.
One of the companies at the forefront of the climate crisis in their industry is Maximus Chillers in the United Kingdom. They have recently written an article called Chiller Efficiency which goes into detail on this subject.
Keeping alive the climate target of 1.5 degrees by the end of the century is why efficiency is of critical importance. It will be a significant contribution if all of the chillers that are running around the world over the next 79 years are using less electricity and are leaking less refrigerant.
Dave Thompson, Manchester, England | 26th November 2021
Release ID: 89054623