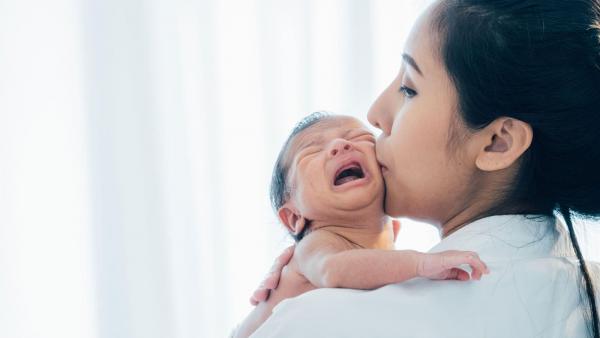 - February 18, 2022 /PressCable/ —
Guildford ENT will be offering the latest Children's ENT Service to customers in Surrey. Today, San Sunkaraneni (owner of Guildford ENT) released details about the ENT Service's progress.
The Children's ENT Service was created to appeal to parents and includes:
Tonsil removal: Tonsillitis is a condition that can affect both children and adults. A sore throat is the most common symptom, as well as high fever and difficulty breathing. The service is good news for parents who worry about the impact of tonsil removal, which is believed to affect the development of a child's immunity. However, lymphoid tissue is found throughout the body and is scattered throughout the mouth and throat, and there is no evidence that tonsil removal affects a child's immune system.
Glue Ear (removal and cleaning of the adenoids): This service was included because Glue ear is thought to be a source of infection that spreads through the Eustachian tube to the middle ear.
Snoring/Sleep apnoea: This service is designed to help parents understand and prevent sleep apnoea. Sleep apnoea is when a child stops breathing for a few seconds after a period of snoring or heavy breathing and then suddenly begins breathing again. The ENT Service is likely to be appreciated by parents whose children suffer with this condition, as it helps the child overcome sleep apnoea and have a restful night's sleep.
When San Sunkaraneni was asked about the ENT Service, he replied:
'I am a consultant rhinologist/ENT surgeon and I work at the Guildford Nuffield Hospital, as well as Mount Alvernia Hospital. I offer both outpatient and inpatient (surgery) services, as well as local anaesthetic "office" procedures. I offer a regional service in Surrey, London Sussex, Hampshire, and receive referrals from across the UK.'
Those interested in learning more about Guildford ENT and its ENT Services can do so at the following website: www.guildfordent.co.uk.
Release ID: 89064629