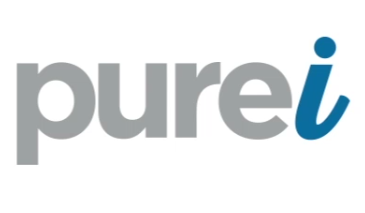 - April 22, 2016 /PressCable/ —
PUREi, a video production company out of Chicago, IL, produces videos for their clients who have many different needs. Occasionally, the project is quite significant, as was the case for a series of 50 educational videos for the "Be the Future" campaign, aimed at students in grades K-12. The videos support Obama's educational priorities of science, technology, engineering and mathematics (STEM).
Videos are important for many business models. Driven by the need for information and the rate at which information can be consumed with higher global internet speeds, video is quickly replacing text as the primary medium in which users interact with brands and information. "The STEM project is a perfect example of how the younger generation will shape the future of multi-media platforms and education. The two are becoming inseparable, and video gives anyone the ability to tell better stories or teach better lessons," says Len Davis, CEO of PUREi. Video also puts education into the hands of the student. "Almost anyone, anywhere, can learn almost anything at any time via video."
The Clinton Global Initiative recognized the work of PUREi on behalf of their client, Discovery Education, a leading supplier of digital educational resources to more than half of U.S. schools. The videos are a part of the interactive learning objects, ultimately designed to seamlessly integrate with any curriculum.
PUREi is a Chicago based creative agency, offering branding, advertising, web design, video production and photography to clients around the globe. Distinguishing them in the marketplace is the fact that all services are fulfilled under one roof, giving them the ability to provide a full-service go-to-market solution to their clients. The economy of scale when providing multiple services allows not only competitive pricing, but seamless messaging and design throughout client projects. They recently began operations in two locations, downtown Chicago as well as Batavia, IL.
Release ID: 111824