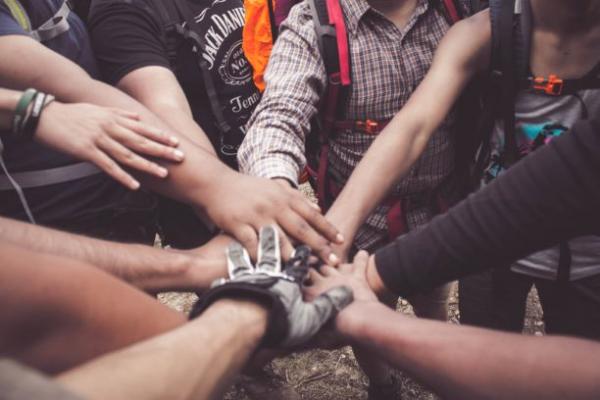 - November 4, 2021 /PressCable/ —
The new program, called Learning2Live focuses on decreasing the stigma around mental health and promoting open and empathetic conversations in classrooms across the city.
More details can be found at
https://mhagcprograms.org
The program launch coincides with the latest figures from Mental Health America, which reveal that approximately one in five teens between the ages of twelve and eighteen suffer from at least one diagnosable mental health disorder.
Sadly, in addition to this, almost 10% of American youth are now suffering from severe major depression.
In a climate where 60% of those young people are not receiving any mental health treatment, the impetus is increasingly on schools and teachers to provide a transparent and informative mental health education.
As such, the Mental Health Association of Greater Chicago is proud to present this comprehensive new program.
Developed by a leading school psychologist, a school principal and a current teacher, the program is designed to educate adolescents about different mental health disorders, ways to manage these disorders and how to assist their friends and peers in need.
The program has also been designed with teachers in mind. As administrative and extra-curricular demands continue to add to teachers' already heavy workloads, the association wants to support educators with a well-structured, easy-to-follow and completely pre-packaged program.
The grim reality is that many young people are being left in the dark when it comes to navigating the depths of mental illness, on top of the standard complexities of adolescence.
The Mental Health Association of Greater Chicago believes these courses can both aid students in the short term and start a dialogue about lifelong good mental health.
The courses can be used by standard classroom teachers, health teachers, ROTC instructors and/or school social workers.
The Mental Health Association of Greater Chicago is a registered non-profit organization which was founded in 1957. Since that time, it has worked tirelessly to increase mental health knowledge in the city.
A spokesperson for the organization said, "Our mission is to maximize the mental and emotional wellness of the youth, adults and families of our communities by promoting prevention and increasing empowerment through our education, collaboration and support programs."
Interested parties can find out more at
https://mhagcprograms.org
Release ID: 89050567