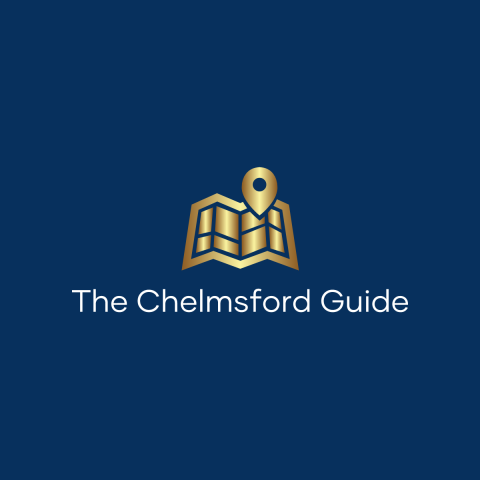 - February 23, 2021 /PressCable/ —
In a slightly different approach to launching its mobile phone app guide to Chelmsford, Essex, The Chelmsford Guide, a Local Business and Community Guide in Chelmsford has decided it will offer a business listing for free for the first 90 days. The launch is to take place on 31st March 2021.
Where most businesses tend to just create a new website, The Chelmsford Guide has decided to be a little more creative with its mobile phone app guide to Chelmsford launch.
Tim Rothwell, Co-Founder at The Chelmsford Guide, says: "We wanted to be creative with our mobile phone app guide to Chelmsford launch because we are very keen to give the local businesses in Chelmsford fantastic publicity and connection to their local clients."
The Chelmsford Guide will always made a point of standing out when compared to other Local Business and Community Guides in the Chelmsford area. This launch celebration is just one of the many ways it does so.
This is a great chance for the City of Chelmsford residents to discover their local community and the vibrant local businesses they can support. With the launch features in the mobile app, the people of Chelmsford will be able to collect loyalty points and rewards from participating business partners.
The Chelmsford Guide is being launched on 31st March 2021. There's a target of 5,000 app downloads in the first month after launch with that number growing and growing over the following months.
Tim Rothwell also said: "While The Chelmsford Guide may not be the only business with this kind of offering, local residents are choosing The Chelmsford Guide because we will reach across the whole Chelmsford community."
When asked about the mobile phone app guide to Chelmsford, Tim Rothwell said: "We think it's going to be a hit because it provides the people of Chelmsford with their own pocket guide to their fantastic city".
Further information about The Chelmsford Guide can be discovered at https://www.chelmsford.guide
Release ID: 88998560