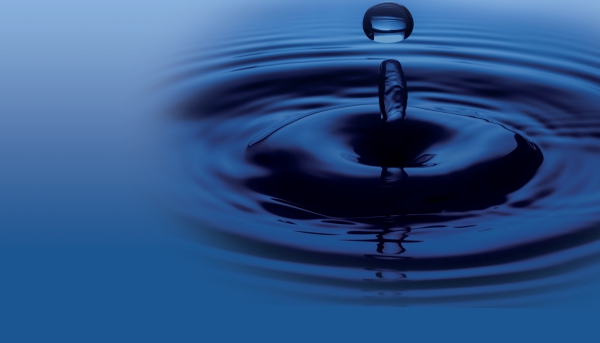 - April 17, 2016 /PressCable/ —
Dave Parker, Charlotte water filtration system expert and owner of E.R. Plumbing Services, annually reviews existing whole house water filtration systems and chooses the top pick for the year. For 2016, Parker has compared the top five types of water filtration systems and narrowed the competition to the type of filtration system he and his company will recommend to customers for the year. To educate the public, Parker has published a series on water quality and water filtration systems. The series is an online guide to choosing a water filtration system, discussing current water quality concerns, the latest in technology and the system Parker has determined to be the best buy for the year.
Parker and E.R. Plumbing Services has been providing water quality analysis and installation of Charlotte whole house water filtration systems for 30+ years. The company routines participates in community service efforts aimed at public education and public service regarding water quality initiatives. The do-it-yourself blog posts, water quality articles, water filtration system reviews and question and answer forum work together to provide a public service to the community.
"It's important for people to realize that we have to take water quality into our own hands," Parker says. "Just because water at the municipality passes EPA standards doesn't mean it is clean when it comes out of the tap in our homes. We have to take into account old plumbing, soldering and fixtures. Plus we have to think about chlorine by-products, which are suspected to be potentially carcinogenic. Those with health concerns would be best off to filter their water."
"In any case, anyone who wants cleaner, better-smelling and better-tasting water will want to educate themselves about the many ways to filter water," Parker says. "We try to make this affordable and accessible to all."
Learn more about E.R. Plumbing Services and check out the guides to water quality and water filtration systems on the company site.
Release ID: 111098