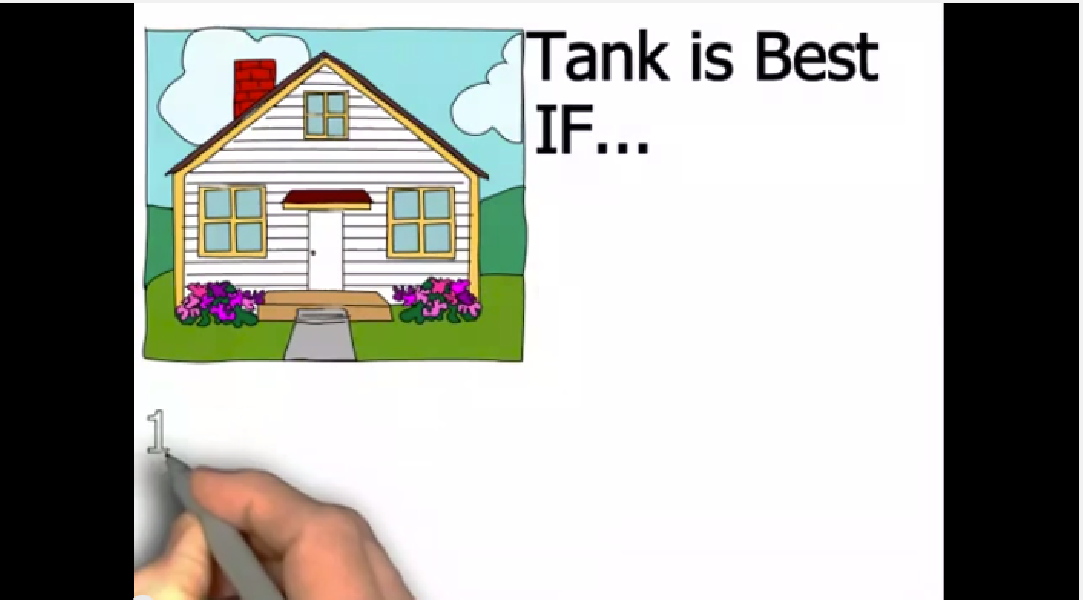 - November 14, 2014 /PressCable/ —
The second video of Dave Parker's DIY plumbing video series, titled "Charlotte Plumber Answers Question: Tank or Tankless Water Heater?" has now been posted to YouTube and on his blog here:
http://www.erplumbing.com/which-is-more-cost-effective-tankless-or-traditional-water-heater/
Parker has been working on this How-To plumbing series as part of his service to homeowners across the nation. Parker's motto has always been to serve his customers and the community to the best of his ability. He has now extended that commitment by creating a series of videos that help homeowners to make educated decisions about plumbing projects. 
This video compares tank and tankless water heaters, instructing homeowners how to choose one or the other. "Homeowners are always afraid that a plumber will try to convince them to buy the most expensive model or will advise them to invest in the priciest option," Parker says. "I want to advise homeowners to invest in the right option for their situation. That's why I've provided an unbiased, completely informative video that will help them understand what the pros and cons are of each type of water heater."
Parker's videos are produced with the homeowner, not the plumber or manufacturer in mind. "If we don't actually help the customer, we're shooting ourselves in the foot," Parker says. "I've always believed that by serving the homeowner, everyone benefits." The weekly videos are uploaded to YouTube where they can be viewed by anyone, anytime and from anywhere. 
More About ER Plumbing Services How-To Plumbing Videos:
ER Plumbing Services has served the Charlotte, NC area for two decades. David Parker, owner and master plumber, has been serving the Charlotte community with his plumbing services for almost 30 years.
Release ID: 68077