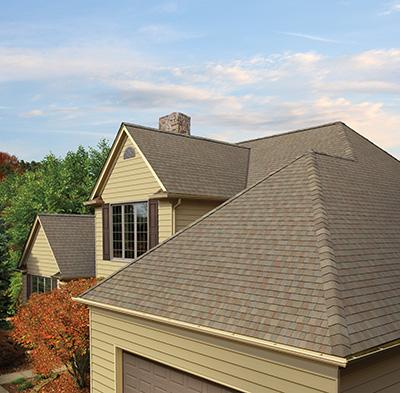 - April 8, 2020 /PressCable/ —
Charlotte North Carolina based roofing contractor Blue Fox Roofing and Renovations reached out to prospective customers by releasing a guide on how to choose the right roofing contractor. The roofing company currently provides roof inspections, roof repairs and replacements as well as storm drain restorations.
More information about Blue Fox Roofing and Renovations' guide to choosing the right contractor can be viewed at https://www.bluefoxroofing.com/roofing-basics/how-to-choose-the-right-contractor/
Blue Fox Roofing and Renovations is a family owned and operated business that has decades of quality service behind them. Through their experiences, they've discovered that being trusted, responsive and safe is the blueprint for a successful home renovation as well as a successful business.
With these philosophies in mind, the local roofing company released a "How To Choose The Right Contractor" guide to make sure their community and prospective clients will have the best possible experience when hiring one.
In looking for the right roofing contractor, one has to find the right set of skills the person or the company possesses. One of the most important is having good communication skills. A good contactor is courteous, is diligent in returning messages and shows up on time. He should be able to listen well to concerns and address them well.
A respectable contractor gets everything in writing. A client should always be given a contract and proper documentation of steps to be taken, products chosen, and money exchanged.
Lastly, a reputable roofing contractor should be locally vested. Check for positive reviews online and BBB accreditation—a true local company with a good track record will always stand out from the rest.
According to a spokesperson for Blue Fox Roofing and Renovations, "We are a family company founded on three essential principles. The principles are simple, but encompass so much of what matters to you—including the Blue Fox promise to your family. We promise to be to be trusted, responsive and safe."
More information about Blue Fox Roofing and Renovations is available over the phone at +1-704-992-7750 and at https://www.bluefoxroofing.com
Release ID: 88952892