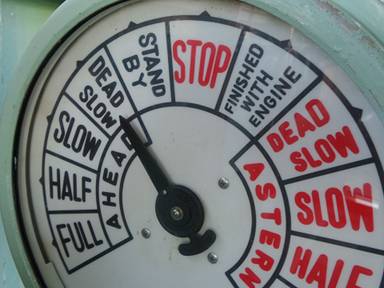 - June 15, 2017 /PressCable/ —
Regular readers are well aware of how much Charlotte real estate has appreciated in the last few years. Home prices continue to soar, creating a seller's market that has given no indications of slowing down. And what's happening in Charlotte is reflected throughout much of the country, with home prices climbing ever upward. This has many wondering if rising Charlotte home sales prices could trigger another boom-and-bust scenario like the country went through ten years ago.
Fortunately, there's little to suggest history could repeat itself. Lenders are enforcing stricter standards and requiring verification of income, higher down payments and putting borrowers through a more stringent loan approval process. Further, the economy is far more robust, with more jobs available and unemployment low.
With that in mind, let's look at the latest home sales pricing report. The median sales price, the midpoint at which half the homes sold for more and half for less, is a useful indicator when evaluating the market. As of May 31, 2017, the median sales price increased by $16,500, or 7.9%, to $226,500 from $210,000 a year ago. The inventory of homes for sale dropped by 9,795, a decrease of 20.2%, which ties in with the drop of 26.5% in the supply of homes for sale to 2.5 months. When there's less than 6 months of supply of homes on the market, it's a seller's market, with percent of list price edging up from 96.8 in May, 2016 to 97.3 last month.
The overall economy is still improving and workers have more faith in their wages and the potential for wage increases. Although housing inventory is still low, reforms are in place to prevent an over-heated summer market. But before they dive into their next real estate transaction, home buyers are advised to review recent Charlotte home sales reports and to track the the past home sales by month for the neighborhoods they're interested in.
Release ID: 207629