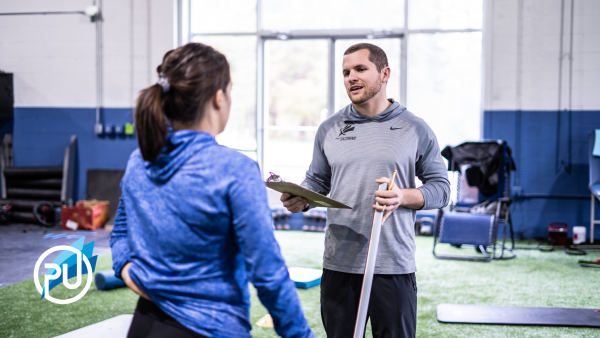 - February 28, 2019 /PressCable/ —
Performance Unlimited, a gym in Charlotte, North Carolina, announced an updated range of services for clients in Charlotte and the surrounding areas. Clients benefit from a personalized lifestyle and training plan based on an extensive initial assessment of their joint health and movement quality, with the goal of creating a custom training plan designed to maximize fitness benefits.
More information can be found at https://theperformanceu.com/change-the-industry.
Statistics regarding physical activity and metabolic diseases show a worrying trend: though Americans spend more than $25.8 billion on gym memberships each year, the country's chronic disease and obesity rates continue to grow.
To help clients make the most of their gym experience, Performance Unlimited has developed an innovative approach to fitness training.
The experts use a 27-point analysis to provide an extensive initial assessment of each client's joint health and movement quality.
The results are then compared against the average of their age groups, to determine potential discrepancies and identify key areas that need improvement.
Finally, Performance Unlimited begins the coaching process, showing each client the specific exercises that can help them reach their unique health and fitness goals.
John Lytton, owner of Performance Unlimited, explains: "Gyms should be more than a fitness class and personal training should be more than counting reps. We at Performance Unlimited are redefining what the gym can be for anyone wanting to improve the skills necessary to increase their quality and quantity of life."
The gym's program has received praise from leading fitness and sports experts. Jeremy Boone, nationally recognized leadership expert who works with Olympians, professional athletes, and elite coaches, said: "Performance Unlimited addresses every area of health and wellness by creating customized programs for athletes at every level of play."
With the latest announcement, the Charlotte gym continues to invest in the development of high-quality fitness programs for clients of all ages.
Interested parties can find more information by visiting the above-mentioned website.
Release ID: 486769