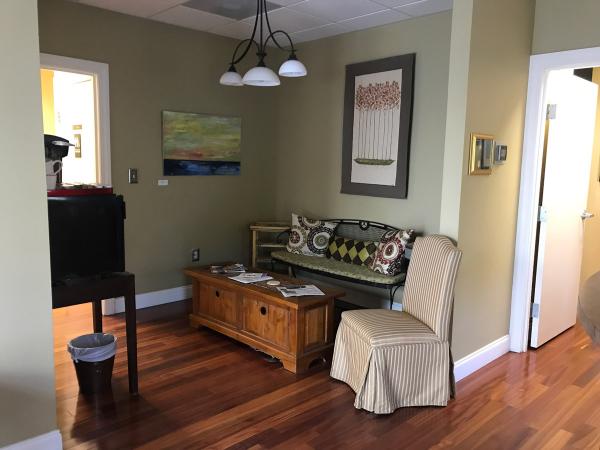 - April 23, 2019 /PressCable/ —
Lifeworks, a psychotherapy clinic based in Mt Pleasant, South Carolina, announced an updated range of services for individuals and couples looking for stress management, couple and family therapy, professional anxiety and depression counseling, and other personalized psychotherapy and counseling services.
More information can be found at https://lifeworkscharleston.com.
Psychotherapy has been shown to be highly effective in the management and treatment of a variety of disorders, including anxiety, depression, mood disorders, stress and various others. Research shows that, on average, an individual receiving psychotherapy is better off than 79% of those who do not seek professional help, with psychotherapy being more effective than antidepressants in the treatment of depression and prevention of recurring depressive symptoms.
Lifeworks offers a full range of professional psychotherapy and counseling services for a wide range of clients, including those facing high work and personal stress, depression, anxiety, couple and family issues, and various others.
The clinic's approach is based on helping the client identify and overcome any negative habits, strengthen their sense of purpose, and develop effective tools to improve their mental resilience.
Ultimately, the clinic strives to empower its clients to reach the point where they do not need professional help at all. You can learn more about their process here: https://www.youtube.com/watch?v=uYoPk3QFGas
A spokesperson for the company said: "At Lifeworks, we as helpers believe strongly that our job is to work ourselves out of a job. That is to say, we work hard to help you to identify your own goals and resources, your strengths and weaknesses, and to help you to mobilize yourself to the project of living better. We help you reach the point where you no longer need us, as efficiently and effectively as we can."
All therapy services are provided by Dr. Brian Sullivan, an expert counselor and clinical psychologist with more than 24 years of experience, and his associate Jennifer Brown, Licensed Professional Counselor.
The clinic serves clients in Mt Pleasant, Charleston, Daniel Island and the surrounding areas.
Interested parties can find more information by visiting the above-mentioned website.
Release ID: 505012