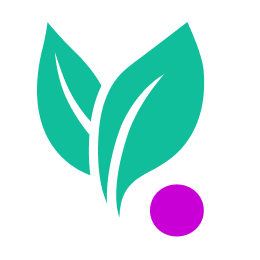 - December 9, 2021 /PressCable/ —
The Canadian fundraising technology company has announced the launch of a newly updated solution for non-profits looking to leverage the power of artificial intelligence and real-time analytics. Charities and other organizations can now make use of a specific toolset designed to help them better target and personalize their campaigns.
More information is available at https://www.fundmetric.com/approach
With the expanded service, Fundmetric aims to better position non-profits in today's data-driven environment and enable them to make their campaigns more donor-specific. The company provides organizations with the mechanisms they need to better analyze and utilize the data they have collected to achieve sustainable growth.
In the past years, data generation has been an integral element of an organization's success. However, in order to deliver tangible results, this data needs to be constantly analyzed to create a learning model that can predict donor behavior. Private companies have successfully been exploiting machine learning to gain insight into buyers' journeys, helping them extract relevant information and provide clients with relevant deals.
Until recently, this technology has been inapplicable for non-profits due to the lack of customized datasets that existing AI structures require. The inefficiency mainly stems from the difference between the incentives behind a purchase and a donation.
By implementing Fundmetric's in-house AI-powered platform, fundraisers can access а comprehensive suite of advanced machine learning algorithms that empower them to capture more meaningful data and use it to their benefit. The system enables organizations to integrate data based on their workflow and is flexible enough to adapt to changing donor patterns.
More details on the software's implementation can be found at https://www.fundmetric.com/approach#adoption
The platform utilizes over 100 predictive features that track supporters' engagement in real-time, based on the interactions an organization has accumulated and the additional data Fundmetric generates. The system highlights lapsed donors who are likely to contribute again, one-time givers eager to make a second donation, supporters planning for potential gift updates, and other behavioral patterns.
In addition, the software uncovers the interaction preferences of donors, helping non-profits choose the right communication channels, decide on the best timing for targeting supporters and the type of messages to employ to attract funding.
By having timely access to this information, charities can better organize their fundraising tasks and encounter new opportunities to achieve their fundraising goals.
Additional details are available at https://www.fundmetric.com
Release ID: 89056233