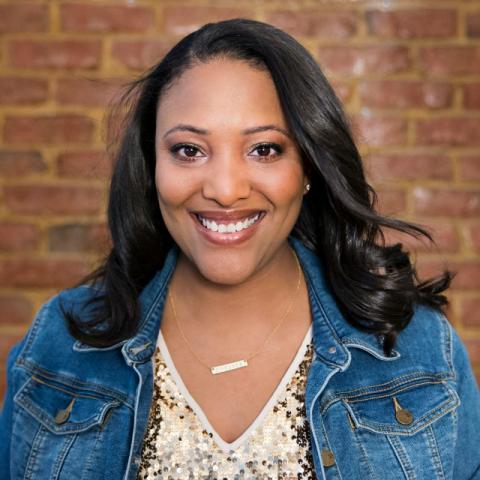 - October 21, 2020 /PressCable/ —
Time to Thrive, LLC, a consulting firm based in Chantilly, VA, announces the launch of its business coaching service. The offering aims to help entrepreneurs gain clarity on their goals and map out a feasible action plan.
More information about Time to Thrive, LLC is available via https://carinkilbyclark.com
Carin Kilby Clark, the firm's principal, says that this service enables clients to turn thoughts into action and helps them become more productive individuals. She adds that a business coach can provide objective feedback on business plans and can hold people accountable to their stated goals.
Business coaching is ideal for both aspiring and current entrepreneurs who struggle with self-doubt or lack of clarity. They will receive hands-on sessions with Carin, who holds an MBA and is a certified JRNI Life Coach.
Carin offers three different coaching programs that cater to different kinds of entrepreneurs. The first is called Side Hustle Quick Start, which helps people with full-time jobs turn their passions into lucrative business ventures.
The Cash Calendar: Profit Planning System, meanwhile, is designed for existing business owners. A coaching workshop is supplemented by a workbook that teaches users how to create effective short-term and long-term marketing plans.
Her third module is called the Sales Quick Start Masterclass, which teaches students a five-part framework for consistent sales and sustainable business growth. It is especially useful for starting entrepreneurs for whom salesmanship—a vital business skill—does not come naturally.
Carin has been featured on national media outlets that include Los Angeles Business, HuffPost, ABC, Thrive Global, and How to Learn. Interested parties may sign up for Carin's free resource library to get a sample of the coaching services she provides.
Carin says: "As an entrepreneur myself, I can say that going into business is one of the most gratifying things you can do. That said, lack of training and insight can cause people to become their own biggest stumbling block. My business coaching helps aspiring and emerging entrepreneurs gain the clarity and conviction they need to succeed."
More information about Time to Thrive, LLC and its services is available through the URL above.
Release ID: 88981797