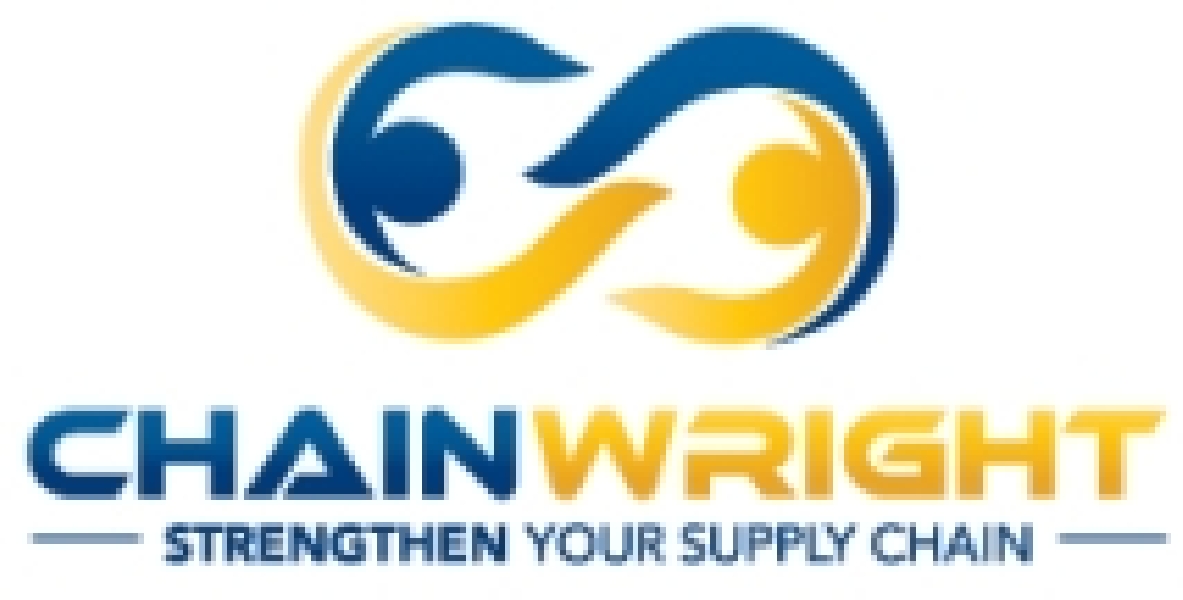 - June 15, 2015 /PressCable/ —
Supply Chain Management action and execution services are designed to address the most common issues faced by today's Manufacturing and Banking/Lending companies. The new, pioneering process is an unprecedented evolution in supplier management, guaranteeing results.
Chain Wright Owner and SUCCESS designer, Patrick Lewis had this to say about why "SUCCESS" is special:
"SUCCESS was originally developed to coach employees. The process is simple, yet controlled. For employees, it was great because you could see improvement and employees got excited about that. For the business, it was great because improvement was no longer a guessing game: Results were unmistakable. We've modified SUCCESS to work with suppliers and improve performance such as on-time delivery, quality, and customer service. Our proven SUCCESS program is guaranteed to produce results, or you don't pay us."
SUCCESS co-designer, Solé Gamez explains how Chain Wright can offer this guarantee:
"Our research uncovered there are only two reasons why improvement doesn't happen: A lack of ability or a lack of motivation. Our SUCCESS program addresses these two possibilities up front. Once these are out of the way, improvement will happen with the SUCCESS program. It's like an intersection on a road with three choices: We've blocked off two of the roads and the only thing left to do is drive down the road to improvement."
Chain Wright also offers the following services:
RIDD: Risk Identification and Due Diligence. Mitigate risks quickly and effectively with exclusive RIDD supplier assessment. Know supplier details and make sure suppliers can meet expectations before signing a contract.
AIM: Accurate Information Method. Supplier management services are founded on providing clients with accurate and complete information that allows customers to make informed decisions about suppliers.
Basic Contract Management: Monitor and review contracts, purchase orders, or other ordering documents and compare them with reports to ensure deliverable requirements are being adhered to. Chain Wright reviews contracts for expiration conditions and provides an advance notice if a contract is about to expire.
When asked what is behind the new program, Patrick Lewis replied, "For now, we're keeping our SUCCESS program a trade secret, so I won't tell you much in the way of details. We started with our research of coaching employees and applied that to working with suppliers. Then, we designed a simple four-step continuous improvement process. Finally, we added in technology that supports the process. The result is a continuous improvement program that focuses on small effective improvements rather than trying to fix everything at once."
Those interested in learning more about the company can do so on the company website Chain Wright or view their YouTube Channel
Release ID: 84442