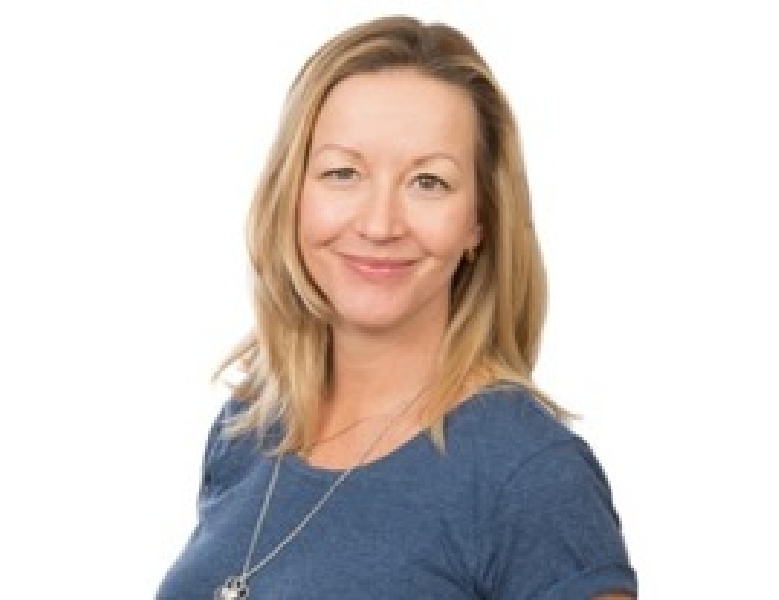 - November 12, 2014 /PressCable/ —
The Mental Health foundation reports that about a quarter of the population will experience some kind of mental health problem in a year with anxiety and depression being the most common disorder.
Many health specialists believe that the ability to deal with lifes' challenges with a natural resilience and sense of self worth is a huge bonus to being free of anxiety and depression. In addition, the way to experience happiness and be truly content, free, loved, fulfilled and at peace is in relationship with self.  
Louise Ramsden is a certified holistic health coach who having been through her own journey can support others to find their own well-being.  She reveals that the success in coaching lies in two main provisions "…Be ready to make change and commit to that change through taking action."
Louise grew into coaching after exploring the positive impacts of nutrition and yoga on her own health. She discovered that although these practices are extremely beneficial, the biggest impact on optimal health came from creating positive beliefs and solutions to life decisions and circumstances.
The questions asked by consciousness coaching specialists are designed to support a person, so that they are able to access their true potential and understand any limiting beliefs that may hold them back. A coaching session results in them creating a set of actions that puts them in control of their life, boosting self confidence and self awareness. 
Any area of life can be addressed in Louise's coaching sessions. According to Louise, common goals are improving relationships, feeling more confident or fulfilled, discovering the right life path, and improving health.
According Louise, very few people have the guts to admit it but the majority of Westerners are suffering. Many people don't even realize they're suffering because they've numbed out. They stay on the merry go round of life until they die. She has found when asking key questions such as  "What are you here for? What are you seeking?"  Most people answer with the words, love, happiness, and fulfillment. She concludes "Unfortunately most people are looking for this in the wrong places…through external solutions and when these fail to reap rewards frustration and depression can set in."  She went on to say, "Buddha himself said 'He is able who thinks he is able.' I invite you to take some time to think yourself able."
Louise Ramsden is an accredited Consciousness Coach (ACC) Nutritional Adviser (NHC DipN.Adv) Advanced Yoga Teacher (BWY,RYS 500)
Release ID: 68049