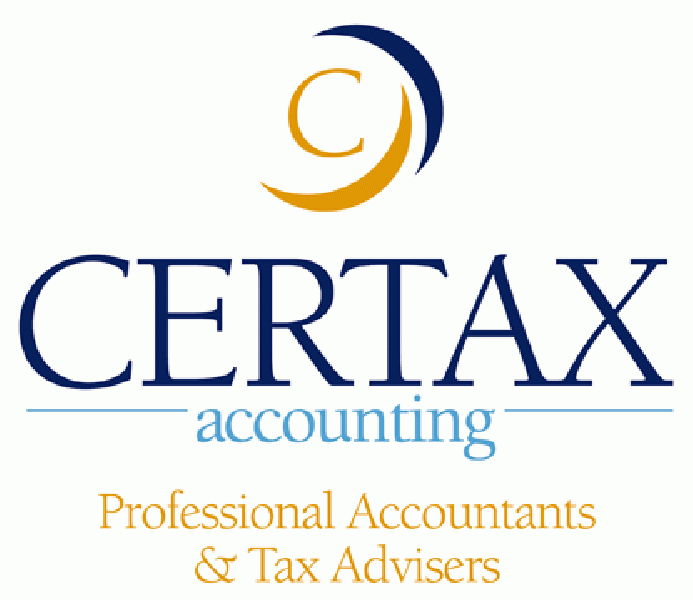 - September 22, 2014 /MarketersMEDIA/ —
Basingstoke, England – September 21st, 2014 /PressCable/ —

Certax Basingstoke owner, Olusegun Kazim, has opened a new office in the Newbury catering to small and medium size businesses in the Berkshire area who need specialist tax advice. After running the Basingstoke office successfully for over 3 years now Kazim has decided to branch out.
He says, "We've grown much faster than I could ever imagine and the opportunity came along for us to expand into Newbury so we snapped it up. The Thames Valley is a very popular place for new business investment at the moment and we'd really like to offer our services to these new businesses."
To discover more about Certax and the services that they offer go to their website here:
http://certaxbasingstoke.co.uk
Kazim is a veteran of the accounting profession having held a number of high profile positions in his 20 year career. He spent a number of years working for large corporate companies before deciding to go it alone 5 years ago.
Kazim comments, "I got tired of trekking around the world for the companies I worked for and wanted to spend more time with my family so the obvious option was to go it alone. With the help of Certax I've realised my dream of being a successful business owner who now wants to expand."
Certax in Newbury is designed to address the most common issues faced by small and medium size businesses who are just starting up when choosing accountancy services. Their services include basic accountancy and payroll services but Kazim also advises his clients on specialist tax issues which many new companies don't even know exist.
With a small staff of four in his team Kazim is looking to split the team with two members at each location before he recruits more people locally. His goal is to open more Certax locations over the next 3 to 5 years.
Contact Info:
Name: Olusegun Kazim
Email: okazim@certax.co.uk
Organization: Certax Accountanting
Website: http://certaxbasingstoke.co.uk
Phone: 01256 698 013
Address: Pinewood Chineham Business Park, Crockford Lane, Basingstoke, Hampshire, RG24 8AL
Release ID: 63697