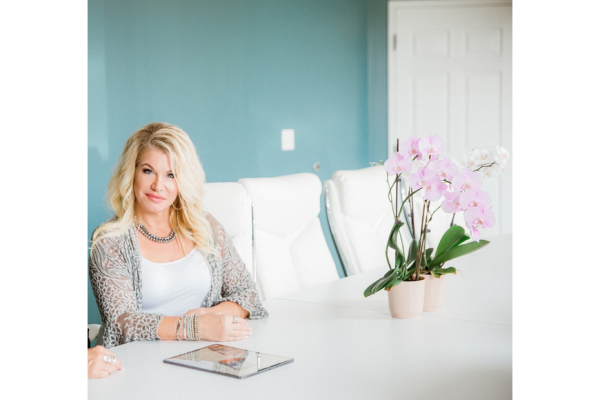 - May 5, 2021 /PressCable/ —
A group of Sarasota-Bradenton area executives and entrepreneurs, under the Vistage Florida brand, seeks to expand its membership base.
Vistage Florida, open to CEOs, business owners, presidents and key executives, provides a forum where business leaders can confidentially discuss issues they face both in the office and at home. Vistage groups, which meet 11 times per year for daylong sessions, are made up of 12 to 18 members from non-competing industries. In addition to learning from each others' experiences, they exchange business advice and learn from outside experts. Vistage was originally founded as The Executive Committee.
The chair of the Sarasota area group, Kimberly Martinez, has more than 30 years of leadership experience in both Fortune 50 and startup environments. She led the successful execution of a direct distribution channel for Progressive Insurance; had profit and loss responsibility for more than $1 billion dollars in revenue during her tenure at Prudential; and built a global startup, Bonitas International, that made the Inc. magazine 5000 five times. Bonitas is the parent entity of BooJee Beads, a line of lanyards, necklaces and other accessories for holding ID badges. Martinez also recently co-founded Bondy, which creates and delivers curated gift boxes geared toward companies and teams that can't bond like they did before the pandemic.
Martinez was part of Vistage Sarasota from 2008-2012. The group disbanded in 2014 and came back to town in 2019, with Martinez leading the way. Martinez, according to statement, is currently interviewing potential members for her chapter. As a Vistage Florida Chair, Martinez mentors group members, facilitates group meetings and meets one-on-one with each member.
If you are in the Sarasota-Bradeton area and would like more information about Vistage Florida, please visit www.florida.vistage.com or contact Kimberly Martinez at (941) 539-5467. She would be happy to meet with any new potential members.
Release ID: 89010657