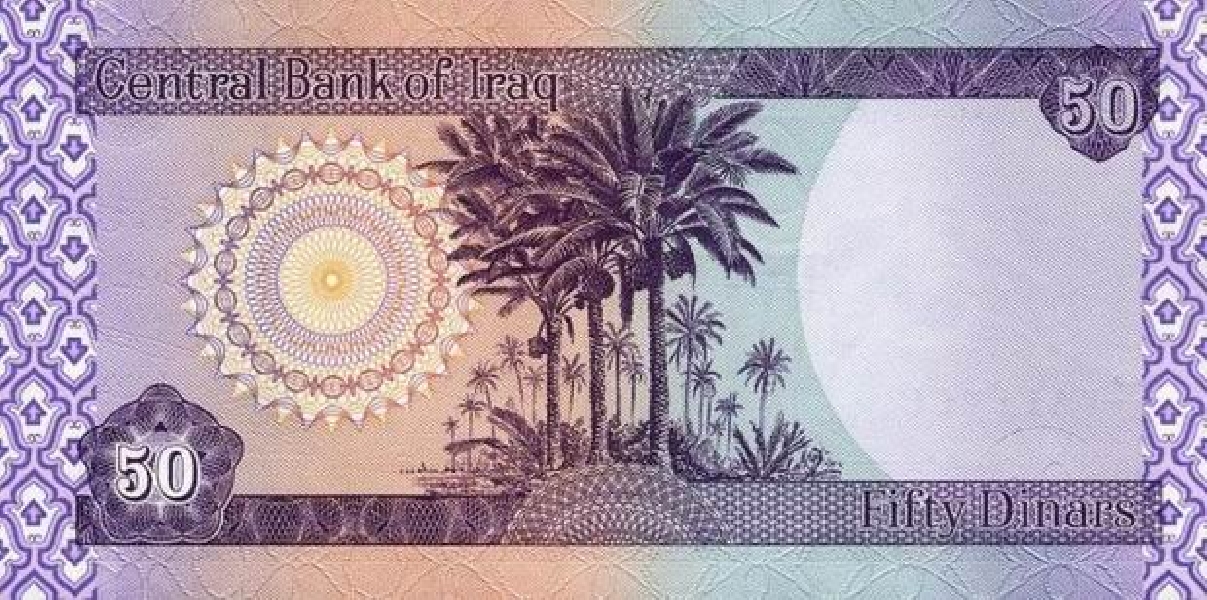 - March 3, 2015 /PressCable/ —
The Central Bank of Iraq (CBI) has just released a statement that they will cease exchanging the 50 Iraqi Dinar banknotes following April 30, 2015. Investors in the currency may not be aware of this press release by the CBI as it was in the Arabic language only.
Link to the article about the withdrawal of the 50 Iraqi Dinar banknotes: http://dinarrvnews.net/50-iraqi-dinar-removal-translated-cbi-document/
There are many investors in the Iraqi Dinar not just in the United States, but also the world. These individuals, who desire to exchange their 50 dinar banknotes, should quickly contact the company from which they originally purchased these banknotes from. Investors should attempt to redeem the 50 denomination notes either into their local currency, or into larger denomination Iraqi Dinar banknotes such as the 1,000, 5,000, 10,000 or 25,000 series.
For the last several years, there have been rumors circulating that the Iraqi Dinar was going to revalue and that those investors in the currency would become instant millionaires when Iraq removed three zeros from their larger denomination notes. The plan by the Central Bank of Iraq to remove the zeros has been postponed until further notice.
Link to the article regarding misleading statements made by individuals, known as "gurus" 2011: http://globalcurrencyreset.net/dinar-guru/
As of today, there have been no indications that the CBI will remove the 250, 500 or other denominations from circulation, however, investors should be on alert for sudden changes to policy. The current value of the 250 Iraqi Dinar banknote is just 21 cents U.S. At this low rate, the production costs of the banknote near it's face value.
There have been many articles written about the Iraqi Dinar scams over the past few years, but investors are still buying the currency without understanding what is happening inside of the country. At this time, it is imperative that investors in the Iraqi Dinar currency exchange these lower denomination banknotes into larger banknotes before the April 30, 2015 window to exchange.
For further updates, please visit the Central Bank of Iraq homepage: http://www.cbi.iq/
Release ID: 76121