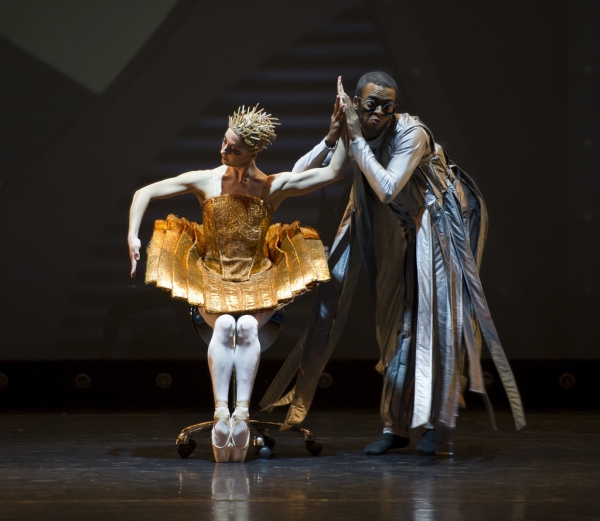 - July 25, 2016 /PressCable/ —
Earlier today, Cennarium announced the launch of its new online performing arts showcase in the United States, set to go live July 25, 2016. For anyone with even a passing interest in the international performing arts scene, this new development will be worth paying attention to, as it's set to shake things up.
Currently, anyone who browses Internet video sites finds them filled with only short or low-quality clips from operas or musicals. Themis Gomes, Executive Director at Cennarium, makes a point of saying "things are going to change when our global Online Performing Arts Showcase launches".
Gomes continues… "Where previously you had to travel to the world's great cities to experience top-drawer live theater, we will be offering unlimited access to the best on-demand, international and world-class performing arts, including theater, opera, dance, music and more. Ultimately this is going to be a huge benefit to our customers, because they will be able to watch these great theatrical performances from countries such as France, Russia, Germany, Spain, Italy, Brazil and the U.S. And they will find themselves enjoying our unique videos that are recorded with high-quality cinema standards anytime, anywhere…"
Cennarium was established in June, 2013. It its three years of doing business, it has set as its mission to bring the passion of worldwide live performances to the comfort of every home in the U.S.
Currently, the closest thing to Cennarium's Online Performing Arts Showcase service is attending a musical or the opera in person. Cennarium improves on this by eliminating the time and expense of travel, and the frustration of sold out shows. These factors are predicted to make Cennarium's Online Performing Arts Showcase service very popular with customers in the performing arts space, quickly.
Once again, their Online Performing Arts Showcase service is set to launch July 25, 2016. To find out more, the place to visit is www.cennarium.com
https://www.youtube.com/watch?v=2QEXImrXtIA
Release ID: 124708