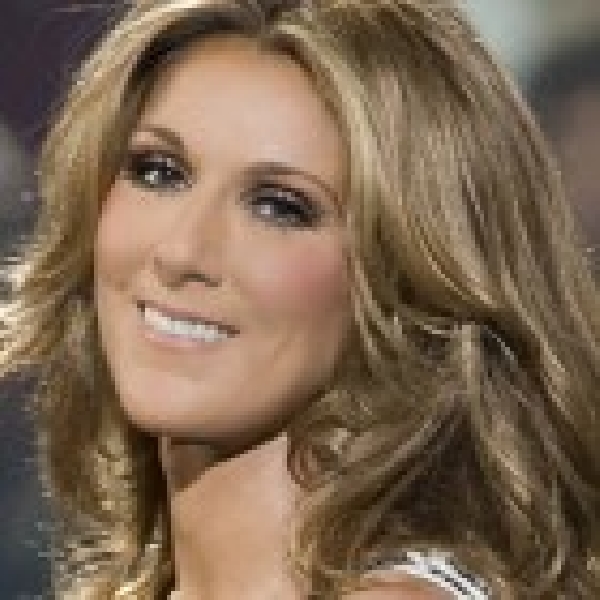 - April 2, 2015 /PressCable/ —
Las Vegas, NV – April 1, 2015 – Last August, Celine Dion announced that she was cancelling all of her scheduled performances at Cesar's Palace in Las Vegas to stay home and take care of her husband, who was in a fierce battle with throat cancer. In addition, Celine was dealing with an illness that caused her own throat muscles to become inflamed. At the time of her announcement, she made it clear that she didn't know when, or even if, she would return. "I want to devote every ounce of my strength and energy to my husband's healing", she said. "And to do so, it's important for me to dedicate this time to him and our children. I also want to apologize to all my fans everywhere, for inconveniencing them, and I thank them so much for their love and support." Since then, fans have been holding their collective breath to find out if the soulful singer would return to the stage.
Thankfully, just as in her well-known songs, the ending is a happy one. Her husband is doing better, and Celine herself has healed from the inflammatory illness that plagued her. And because her family is doing well, she recently announced that she would again take up her residency at the Palace.
In addition to her return to Las Vegas, Celine Dion and her new manager, Aldo Giampaolo, are changing things up onstage as well. He has just announced that four members of her band, Claude "Mego" Lemay, the musical conductor who has been with her for twenty-eight years, along with Yves Frulla, Andre Coutu, and Jean-Seb Carree will not continue with the show after their contracts have expired. "Celine and Rene are thankful for their talent and love over the last years and wish them much success in their future projects", said Aldo about the departing band members. "It was a very difficult decision, but judged necessary in order to breathe new life into the spectacular."
A spokesman from ConcertBank, a leading online ticket seller, says that when a performer is surrounded by so many life-changing events, it usually causes fans to come out in droves to support them. And that means Celine Dion tickets will likely go very fast for all her shows. The show only runs from August 27 to January 19, 2016 and takes place at Las Vegas Cesar's Palace. The spokesman said that you should check with them frequently as they oftentimes have tickets to those hard-to-get sold out shows.
About ConcertBank: ConcertBank.com is a leading independent online concert ticket broker that specializes in obtaining premium and sold out sports tickets, concert tickets and theater tickets to events nationwide. Ticket price is dependent on the current market price, which is usually above the face value of the ticket. The site not affiliated with any of the venues, teams, performers, or organizations whose tickets they provide. They are not affiliated with Ticketmaster or any other box office.
Release ID: 78562