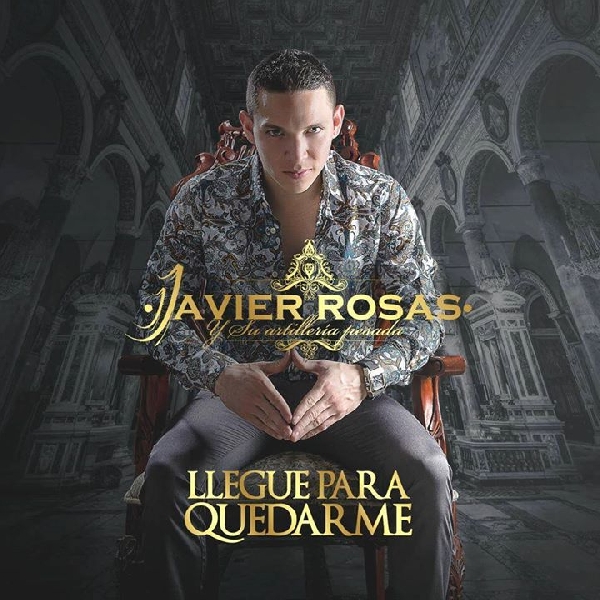 - January 7, 2015 /PressCable/ —
Los Angeles, CA, January 7, 2015  Celebrities have always been fashion trend-setters. The styles they wear onstage often inspire fans to emulate them, and their offstage attire inspires imitation. That's why it's really exciting to see so many actors and music celebrities sporting bold, comfortable shirts made by LA designer house Michael and David Menswear. 
Michael and David specializes in stylish men's shirts with a continental flair. With distinctive patterns and their signature American slim fit cut, the Michael and David line is a natural for active men who appreciate luxury, fashion and comfort. 
Michael and David shirts have been spotted both onstage and off on the backs of such notables as Reggaeton singer Tito el Bambino, who appreciates the quality and style of Michael and David's long sleeve fashion shirts onstage and off, and TV actor Michael Goyri, who favors subtle tone-on-tone patterns in comfortable jacquard cotton weave. 
Mexican singing sensation El Komander finds his personal style in a wide range of Michael and David fashion shirts, from the solid-color long-sleeve shirts he wears in performances to the bold, bright patterns he favors for his nights on the town. 
Other celebrities spotted in Michael and David shirts include singers Javier Rosas, Aaron Barrios and Espinosa Paz.You can see some of the many pictures of celebrities located at: mensdesignerfashionshirts.com.
Trendy style is only one of the reasons that Michael and David shirts are so popular on the celebrity circuit, but it's certainly an important one. Each men's dress shirt is cut to the designer's signature American slim fit size, a profile that's designed to flatter a wide range of body types. The exquisite tailoring includes precision seams and top-stitching that shows off the high quality of the construction and workmanship that goes into each garment. For comfort and durability, Michael and David uses only the finest Turkish cotton, which is known worldwide for its luxurious texture and enduring strength. 
Where fashion is concerned, Michael and David make liberal use of fashion-forward details, such as contrast facings on collars and cuffs, matching contrast facing on the button plackets and contrast top-stitching on rolled French seams. 
About Michael and David Menswear:Michael and David Menswear is a men's fashion design house based in Los Angeles. Their design line features men's fashion dress shirts made of luxury fabrics with a distinctive flair. Michael and David men's shirts are available at retail outlets and designer boutiques throughout North and South America, as well as in select cities overseas. For a limited time, Michael and David's men's dress shirts are also available online through Amazon Prime.
Release ID: 71690