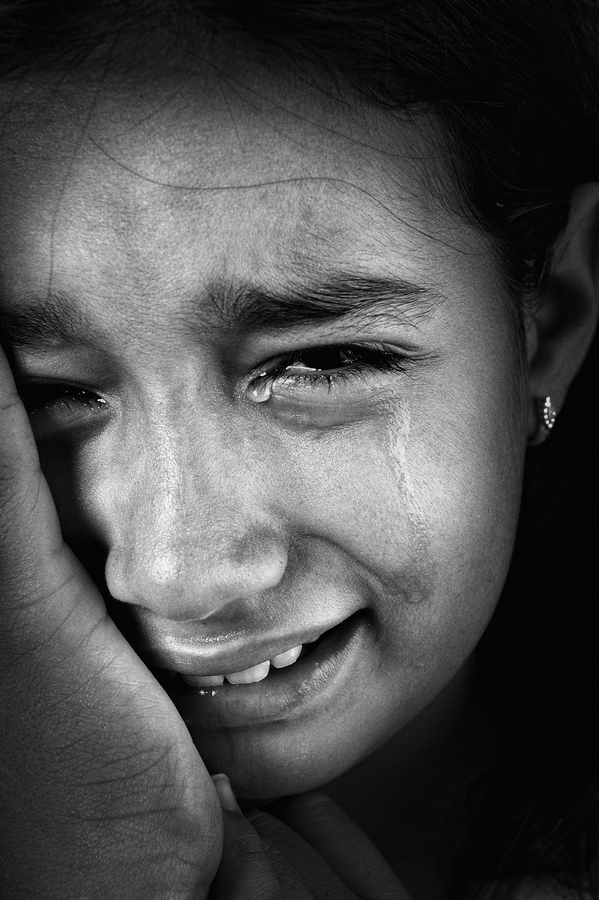 - June 16, 2016 /PressCable/ —
Participating in dozens of family orientated events, CCHR is on a crusade to stop the involuntary commitment of children in Florida without parental consent or knowledge.
"We consistently receive calls from parents whose children were unjustly involuntarily committed off of school grounds without their permission or knowledge," said Diane Stein, President of CCHR Florida. "Some of these children are as young as 6 or 7 years old and do not meet the criteria for involuntary commitment, they are not dangerous. This is a violation of the rights of the child involved and that it can happen without parental consent is a gross violation of parental rights."
According to the 2014 Annual Report of Baker Act Data prepared for the Agency for Health Care Administration, 181,471 involuntary examinations were initiated in calendar year 2014 and over 17% were initiated on minors.
The recent report of a 7-year old autistic child handcuffed and taken away for involuntary commitment is just one example of the abuse that CCHR hopes to reduce through a statewide campaign to educate families on their rights and how they can protect themselves and their children.
As part of their statewide campaign, CCHR mailed out 74,000 postcards to households with children in the Tampa Bay area after launching a new website, www.bakeractrights.org, designed to educate parents and allows them to download a non-consent form, report abuse and asks them to sign a petition, http://www.ipetitions.com/petition/stop-involuntary-commitment-of-children, to stop the involuntary commitment of children in Florida.
About Citizens Commission on Human Rights: CCHR is a non-profit, non-political, non-religious mental health watchdog. Initially established by the Church of Scientology and renowned psychiatrist Dr. Thomas Szasz in 1969, CCHR's mission is to eradicate abuses committed under the guise of mental health and enact patient and consumer protections. CCHR has helped to enact more than 150 laws protecting individuals from abusive or coercive mental health practices. CCHR Florida has already proven a major player in the state's fight against psychiatric abuse. After discovering that 55 percent of foster children in Florida had been prescribed powerful mind-altering psychotropic drugs, the commission documented the abuse to the health department which initiated changes that led to a 75 percent reduction in prescriptions for children under six.
It was L. Ron Hubbard, the founder of Scientology, who brought the terror of psychiatric imprisonment to the notice of the world. In March 1969, he said, "Thousands and thousands are seized without process of law, every week, over the 'free world' tortured, castrated, killed. All in the name of 'mental health.'"
Additionally, working with the Florida legislature, CCHR Florida helped enact a law which prohibits public schools' involvement in the psychiatric drugging of children. Considered a potentially abusive, marketing tool for psychiatrists, CCHR Florida led the charge that got "Teen Screen", mental health screening of school children, banned from Pinellas County schools in 2005. For more information visit, www.cchrflorida.org
SOURCES: http://bakeract.fmhi.usf.edu/document/BA_Annual_20… http://www.13wmaz.com/story/news/2016/02/12/fla-fa… http://flaglerlive.com/64617/baker-act-children/
Release ID: 119710