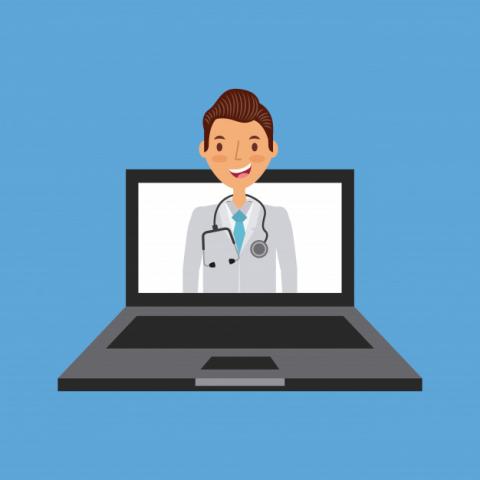 - January 22, 2021 /PressCable/ —
Online Therapy, a company that provides a digital toolbox of therapy resources to help individuals access support, has launched online cognitive behavioral therapy (CBT).
More information on the launch can be found by visiting https://www.internationalcbtonlinetherapy.com
The newly launched service provides support for individuals who are struggling with their mental health or want to live life with more happiness and purpose.
It's currently accessible across the United States in locations such as Alaska, Colorado, Florida, Idaho, Georgia, Kansas, Maryland, Nevada, New York, Texas, and more, as well as internationally.
The company claims that studies suggest web-based CBT is just as effective as traditional face-to-face therapy sessions.
CBT is a common therapy method that helps individuals identify and overcome dysfunctional thought patterns and behaviors.
The service provides affordable and accessible therapy for anger, anxiety, OCD, bipolar, depression, insomnia, stress, relationship problems, and other concerns, and promises to give individuals the tools to overcome these issues.
Therapy is delivered by a qualified therapist using a variety of methods including, interactive books, live sessions, activity plans, worksheets, journaling exercises, and more.
Each week individuals will have access to a 30-minute live video, voice-only, or text session with their therapist, where they are able to access guidance and support.
The service can be accessed anywhere in the world using any smart-enabled device and individuals are able to use the service anonymously.
It provides an array of benefits. Clients report feeling more in charge of their lives, feeling happier, having more purpose, and experiencing increased motivation and energy.
CBT also helps individuals to gain control of their thoughts, develop healthy self-esteem, and relax more easily.
As part of the launch, new clients can access a discount. Individuals can enjoy 20 percent off their first month of CBT by using the URL above.
To get started, individuals can select their area of concern to be matched with a therapist, and choose a subscription plan.
Online Therapy is a web-based resource for CBT. The company is passionate about combatting the stigma around accessing therapy, and their online therapy service has a rating of 4.7 stars out of 5.
For more information on Online Therapy and the launch of their CBT services visit the URL above.
Release ID: 88994550