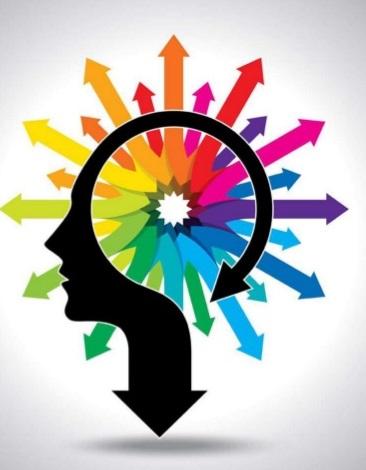 - September 29, 2020 /NewsNetwork/ —
A new online therapy program has been launched to provide help to those in need during the pandemic. The program is based on proven, well-researched treatments drawn from CBT. All of the therapists are highly qualified with a wide range of credentials.
More information can be found at: www.mytherapypro.com/
The team at Online Therapy explain that they wanted to create something different to other online solutions. Rather than just offering chat functionality, they provide a complete toolbox to give clients the support they need.
Because they want to help as many people as possible during the pandemic, the team is offering therapy sessions for free. This includes access to a tailored online therapy program including eight easy-to-follow sections and 25 worksheets.
Alongside these added features, participants in the program can get access to yoga and meditation videos, an activity plan, journal and tests. The aim of the program is to provide a complete online therapy toolbox.
Run by Dr Elizabeth Lombardo, the program provides participants with on-demand help as and when they need it. The services are accessible on any device. Dr Elizabeth Lombardo is frequently interviewed by the top media outlets, including The Today Show, Dr Oz, CNN and a variety of others.
She states: "We know how difficult it can be to get a face-to-face therapy appointment these days. How expensive it can be. How impossible it can feel to squeeze in a visit in your already hectic schedule. How lonely and unsupported you can feel inbetween sessions. And how you just seem to forget all the things your therapist told you since that last visit."
For those signing up to the program, a therapist is available whenever needed, Monday to Friday. This represents a more affordable solution to face-to-face therapy, and is secure and fully confidential.
Other benefits include the fact that it's highly accessible and saves participants time. There is no hassle with keeping and managing appointments, as everything can be managed from a computer, tablet or mobile device. The online sessions can help with addictions, anxiety, panic attacks, PTSD, self esteem issues, social anxiety and a wide variety of other issues.
Full details can be found on the URL above.
Release ID: 88978846