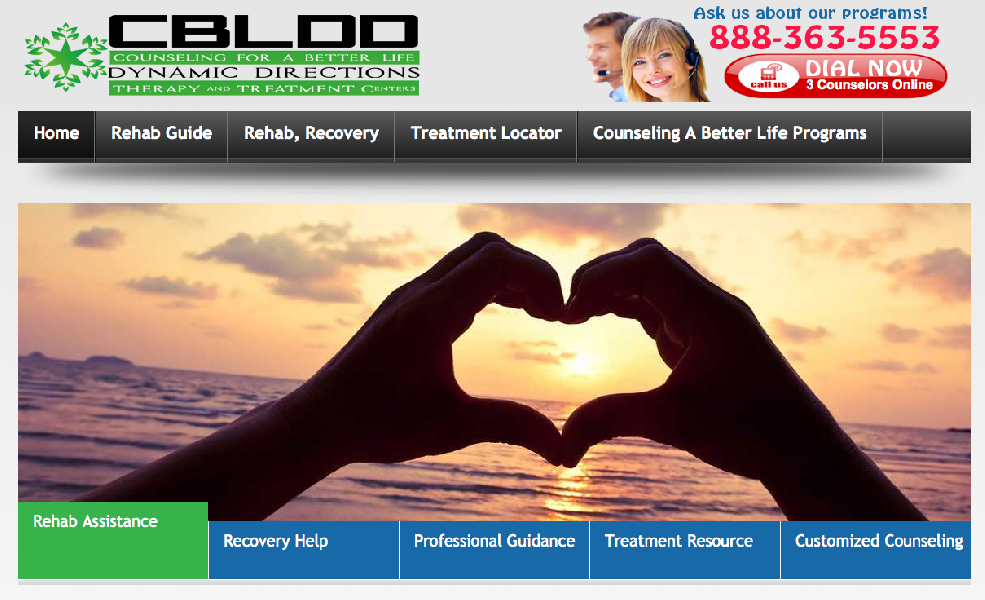 - May 16, 2015 /PressCable/ —
According to the Centers for Disease Control and Prevention, America is in the midst of a new opioid drug abuse "epidemic." And some experts believe that specific rules outlined in Obamacare may be contributing to the rash of people becoming addicted to the dangerous substance.
The problem stems from a clause in the Affordable Care Act that allows patients to rate hospitals in a survey after they are seen. If a hospital gets good scores, it increases its funding under the program, and so hospital administrators are pushing ER doctors to prescribe painkillers to increase patient satisfaction.
The patients are asked three questions on the survey, one of which is whether or not they received relief for their pain. If a doctor didn't feel that the patient really needed opioids and didn't prescribe them, the patient may answer negatively, even though it was in their best interest, and the hospital would receive a lower score. In order to counter this, some doctors are simply upping their painkiller prescriptions, and that's what has led to the new epidemic.
A new study just released this week published by the Annals of Emergency Medicine says that 17 percent of the 20,000 patients discharged from emergency rooms left with an opioid prescription. In fact, the prescribing of painkillers quadrupled from 1999 to 2013. That makes many experts nervous considering that in 2013, 16,000 people died as a result of taking painkillers.
Even Congress is taking notice of the problem. Senator Chuck Grassley and Senator Dianne Feinstein have both stated that the surveys could impact opioid prescribing. And it seems that they are correct. Some doctors in South Carolina have admitted to prescribing more painkillers in response to the survey scores, and one hospital, looking to increase its scores, resorted to offering Vicodin goody bags to patients as they were discharged from the hospital.
"Opioid addiction is a serious problem," says a spokesman from CBLDD – Counseling for a Better Life, Dynamic Directions Therapy and Treatment Centers. "And every day, we talk to more and more people who are struggling to overcome it." In order to combat the problem, some ER doctors have even begun to offer addiction treatment. Treating one drug with another drug can help with the addiction but may not be the best way to get real rehabilitation and a lasting cure. A recent clinical trial that was published in the Journal of the American Medical Association showed that opioid addicts who were prescribed buprenorphine, which can help treat opioid addiction, were more likely to reduce their opioid drug use.
About CBLDD – Counseling for a Better Life, Dynamic Directions Therapy and Treatment Centers: Counseling for a Better Life, Dynamic Directions Therapy and Treatment Centers offers numerous resources to help people permanently overcome the suffering and misery brought upon by drug addiction or alcohol addiction. The company believes in the right to start a new life and reclaim a person's health, sanity and sobriety. They offer free, confidential assistance to help locate the assistance that those who are affected by addiction and substance abuse issues may need for a productive and healthy life.
Release ID: 82103