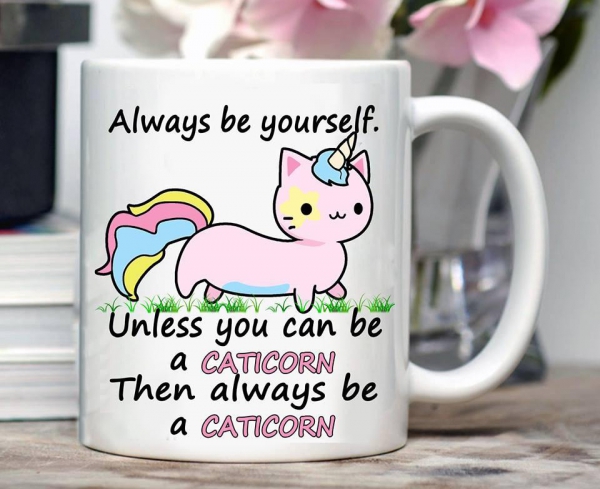 - November 13, 2016 /PressCable/ —
Epic Mart specializes in manufacturing products that are cute, fun and people of all ages will love them. If a customer has a design in mind and wants that on a mug or tee, he or she can contact them. They have their already made products as well that which people can buy online or from stores. People can buy their items for themselves or anyone, and they will love it.
Individuals face a lot of hurdles when it is about purchasing a gift. They can get rid of all their worries because Epic Mart is here. They give people the opportunity to shop from the comfort of their homes. The best part is that the prices are reasonable. A person can get the beautiful pearl stud earrings for their mother or aunt. One can get paintings for their house and much more. For cat lovers, the website is the perfect destination.
If clients require particular product in massive amounts, such as for hundred people, Epic Mart will make the accessories for them, according to the order. The owner of the company began the journey mainly because of the love of animals. They print their t-shirts in the United States. All the products are from the best materials, and the quality is superior. They treat their customers like family. Their office is in Portland, Oregon.
Recently, they came with new products bases on the Caticorn. It is becoming a trend nowadays that people are falling in love with this half cat and half unicorn. They have added excellent products in this category. Customers can get caticorn mug at below $20. They can obtain Caticorn Shirt and Jackets in different colors and sizes. If someone loves cats, this should be on their list. This winter, they can purchase the Caticorn and look their best.
The t-shirts are in many colors: Red, pink, black, navy blue and white. They even have sizes for 4XL starting from small. The clothes come from DTG which is the most innovative way to make printed jackets and t-shirts. The prices are affordable, and as soon as someone confirms the order, they will get it delivered fast at their doorstep. If the individuals are in the United States, they will take from 7 to 10 days. For international orders, they will take 10 to 20 days.
They are all designer made, and the manufacturer ensures excellence. The main reason why the owner decided to start out this company is to stop animal cruelty. If someone is looking for Caticorn accessories to demonstrate style and personality to others, this is the perfect opportunity. Caticorn has a huge fan base online because it is beautiful and bright. The company continues to practice innovation by continuously developing new designs and ideas. They love to make their customers happy. The customers can purchase the Caticorn mug and tee for anyone as they are for both genders and all sizes.
For More Caticorn Collection: Visit https://www.epicmarts.com/collections/caticorn
Release ID: 145645