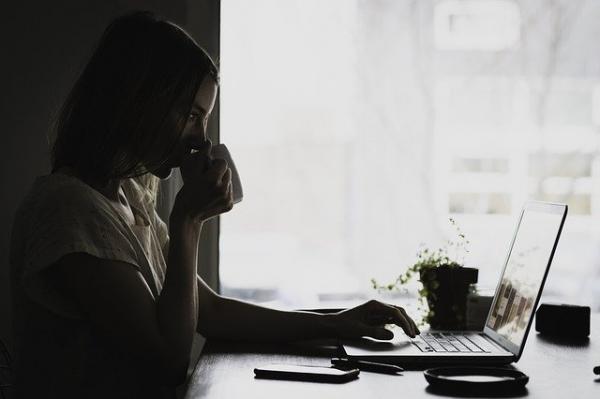 - September 11, 2020 /NewsNetwork/ —
Visiblaze, the Castle Hill-based marketing and advertising experts in New South Wales, have launched a new guide covering small business media campaign tips. It details key strategies that businesses can use to stand out from their competition and drive more sales.
More information can be found at: https://visiblaze.com.au
The newly launched guide explains that for small business owners, there are two universal truths. Firstly, cash flow is the lifeblood of their company. Secondly, time is precious.
For many business owners, focusing time and attention on an in-depth marketing strategy is impossible. It can be crucial to develop a strategy that is as hands-off as possible.
This is where the new guide from Visiblaze can help, because it covers actionable tips that can help to create an effective ads solution without hassle.
The first tip covered in the new guide is to know what the best type of customer is. As a small business owner, it's important to know the preferred customer so ad campaigns can be seamlessly created.
Other important considerations are what the most profitable goods and services are, what the estimated lifetime spend of the customer is, and how many additional customers the business can take on.
Readers will also find guidance on how much to spend on an advertising campaign and how to plan the most successful campaign. Finally, the guide highlights that it's of utmost importance to measure success.
The guide states: "The biggest mistake many small business owners make when running an advertising campaign is they have no way to accurately measure the results. You have to know whether new customers were brought in because of your marketing or for some other reason."
For small business owners in Australia looking to connect with more leads and increase sales, Visiblaze can help. They offer bespoke lead generation and content marketing campaigns to get visibility across major media channels.
Full details can be found on the URL above.
Release ID: 88976287