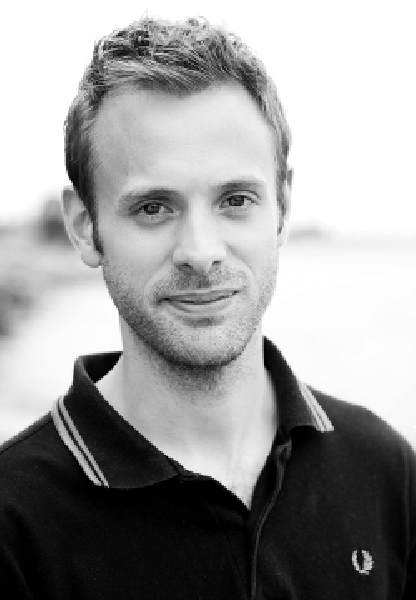 - April 17, 2015 /PressCable/ —
An interesting case study published by Danish public relations agency Supra Media shows what marketing tool SEO really is if a company wants a nice ROI. More than 1000 % isn't unthinkable for some companies.
Search Engine Optimization (SEO) sometimes has a mixed reputation, because getting found organically takes more time than getting leads through online ads.
But using a skilled consultant and the right keywords can really pay out for the customer. Supra Media operates in the Scandinavian market and talks about a local real estate agent based in Copenhagen that buys No Cure No Pay SEO every month. In fact the only marketing tool they use is SEO to generate traffic. And one referral site about real estates that shows apartments and houses in all the country.
So the concept is simple and cheap, and they have a reputation of being a discount concept. This isn't a bad approach getting attention on the Internet, and this small agent called ABC Maeglerne (the ABC Agents) really rocks the market.
Using SEO on no cure no pay basis assures that they only pay for top ten results on Google.dk each month. And the potential and ROI is quite interesting.
After VAT, but before SEO expenses, money for an office, salaries etc., each apartment sale generates 27,600 DKK (around 2650 £) for the agent. And to be direct, that's their standard price for small apartments only. Bigger estates are more expensive.
They buy four long tail searches each month and gets a couple of leads out of that, but not every leads turns out the be a customer. Even if they only get one customer each month with a small apartment to sell, the ROI turns out to be higher than 1000 % according to the case study!
Well, that's marketing that works according to the real estate agent.
"Real estate agents tend to use a lot of money on adverts. We think a little differently through use of the page Boligsiden.dk and search engine optimization. The No Cure No Pay solution through has fitted in well. The customers find our prices online or a page about a local area where we have a nice market share," real estate agent Frank Hoeholt tells about the ROI study.
"No cure no pay SEO is a new thing on the Danish market, where monthly bills without too much documentation really has been the norm a couple of years ago. Let's hope that the customers get a more positive and real view on SEO through cases like this," Supra Media SEO Expert Soren Lillesoe says.
Release ID: 79676