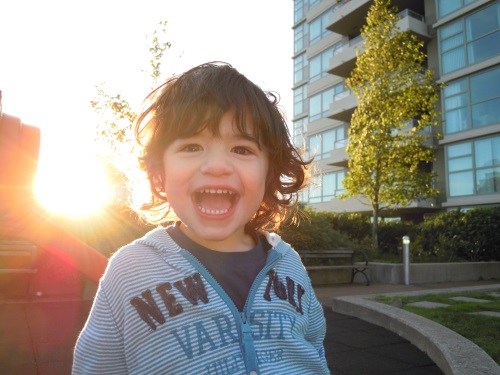 - February 12, 2016 /PressCable/ —
An autism community blog, devonsjourney.com, has published surprising new data in their latest case study on autism. Designed specifically for parents with autistic children, this case study provides a real-world look at the challenges in understanding their child's thoughts and emotions and how those challenges can be overcome.
Interested parties can view the video of the case study here.
This concrete example of success documents the steps taken by parents Sandy and Derek and their son Devon, to find an effective solution for children with autism who have a very hard time communicating.
Among the information included:
How Rapid Prompting Method (RPM) helps children with autism truly express what is in their mind.
For example, Sandy didn't know if she would ever hear her son say "I love you", and yet he spelled that out using RPM. This represented such an amazing breakthrough in communication because Devon had only ever communicated with a handful of single words in the past. This inspired Sandy to share this information because there are still so many people who don't know about this method.
Sandy Medeiros, mom and author of devonsjourney.com said,
"One time, we asked Devon to complete the sentence Autism is… and Devon spelled "jabber loud in my mind". Although I didn't want Devon to have this experience, I was elated that I could understand what autism is like for Devon, but also for him to finally be able to express himself."
There are various other therapies that have helped Devon heal, all of which Sandy talks about on devonsjourney.com. The site is dedicated to help other parents effectively deal with the challenges of autism. Sandy and Derek, Devon's parents, are excited to see these therapies working and want to share their knowledge and experience with others.
Parents and/or professionals are encouraged to visit http://devonsjourney.com/ for more information about Devon's Journey.
Release ID: 103502