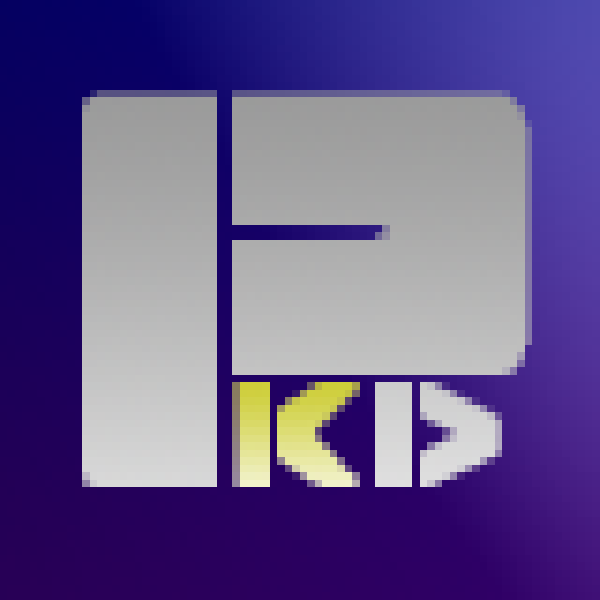 - August 19, 2014 /MarketersMEDIA/ —
Melbourne, Australia – August 19th, 2014 /PressCable/ —

Autumn Makayla, a Web Designer by trade and Carpet Cleaning guru andentrepreneur by day sheds some light on the carpet cleaning Industry. Makayla found herself unemployed in the big sky state of Melbourne in 2009 so she dived into the carpet cleaning world. Makayla designed her website and her phone rang off the hook from customers wanting their carpets cleaned to clients wanting to know who designed her webpage. Makayla decided the next move was to help others and share her knowledge of internet and marketing.
"We're in a changing world, a world that relies on Google and other search engines and when I dived into carpet cleaning it was amazing to me to find so many old timers that didn't even have a website. They must have been doing something right though because they had been in business 30 years," Makayla said.
Makayla and her crew easily create 60 websites a month and At Search Marketing has over 20 Search Engine Optimization (SEO) clients. "It doesn't end with just sticking a site out there and then checking Google every morning, especially if you live in bigger cities. If you want your site to be number one on Google or even on the first page you need to be doing SEO. Google gives us no guarantees though. You could do all the link building, social media stuff, and everything right and they still might not like your site," Makayla said.
Makayla went on to say that she is glad to help out www.pockadola.com.au/ because they have been in business over 20 years. "The internet changed the world and we are here to support it by getting behind it. I want those business owners that are legitimate and those great carpet cleaners to stay in business.," Makayla said.
Makayla is also revamping her own carpet cleaning company. She will be in a new location in Brunswick East, Melbourne and will continue to design websites, market, and clean carpets. "We'll be off Lygon Street in Brunswick East and I'm excited to get the company going full steam. I'm changing the name to Pocka Dola: Carpet Cleaning Melbourne! I will always be having my webinars and helping others succeed. I like this industry and I like the people in it."
At Search Marketing and Pocka Dola: Carpet Cleaning Melbourne will be in their offices by mid October and they plan to help out local animal organizations with getting animals adopted. "My Internet Marketing Specialist fosters and volunteers for Melbourne Companion Network and I told him to bring the dog to work. I want to help and I know Brunswick East loves dogs! What's an office without a dog and at least this way maybe we'll find a few dogs a home too," Makayla declared.
Contact Info:
Name: Kylie Aubree
Email: support@pockadola.com
Organization: Pocka Dola: Carpet Cleaning Melbourne
Website: www.pockadola.com.au/
Phone: (03) 9111 5619
Address: 6/677 Park Street, Brunswick VIC 3056
Release ID: 59779