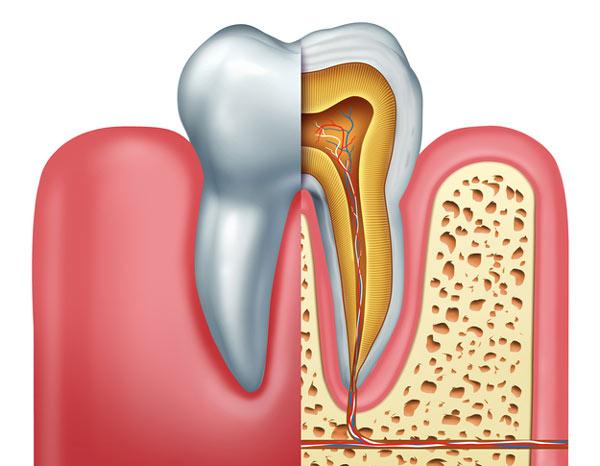 Carmel, United States - May 16, 2022 /NewsNetwork/ —
Most dentists agree, any time that a patient's original teeth can be repaired and saved, that is a better option than replacing them. With this in mind, Dr. Linderman Dentistry in Carmel, Indiana has launched expanded options to help maintain their patient's original teeth, including the most up-to-date root canal procedures.
More information is available at https://dentistcarmelindiana.com
Unlike many of the replacement options for teeth that often last a few years, the expanded line of procedures designed to save the original teeth can include repairs that last for a lifetime. With proper care, it is possible that a root canal can restore a tooth to full function, permanently.
A root canal may be needed if a patient's tooth is damaged or infected on the inside, but remains mostly undamaged on the outside. The procedure involves removing the inside pulp of the tooth and its root and replacing it with a rubber-like filler material.
The procedure is usually completed in two parts, and is almost entirely painless, though there may be a slight pinch as the dentist injects a local anesthetic into the area before beginning work on the tooth. After the first stage of the procedure, some patients may feel sore as the numbing wears off, and this can usually be treated with mild, over-the-counter painkillers.
A few days after the initial procedure, patients will return for a checkup to ensure that all the infection in the tooth is cleared up and to receive a permanent filling or crown. Unless a patient chooses to have a metal crown fitted, Dr. Linderman Dentistry will fit them with a filling or crown that perfectly matches their original teeth, making the repairs invisible.
The dental offices offer a full range of services, including veneers, teeth whitening, clear aligners, and dental crowns. For answers to questions about insurance or specific procedures, please see the practice's website.
Dr. Linderman was a pediatric dentist for 5 years, as well as teaching at a school of dentistry, before joining the family practice. His family has been helping the people of Carmel, Indiana, with their dental needs for two generations.
To learn more or to book a consultation, please visit https://dentistcarmelindiana.com
Contact Info:
Name: Lois Wyant
Email: Send Email
Organization: Dr. Linderman Dentistry
Address: 82 6th Street Southeast, Carmel, IN 46032, United States
Website: http://dentistcarmelindiana.com/

Release ID: 89064358