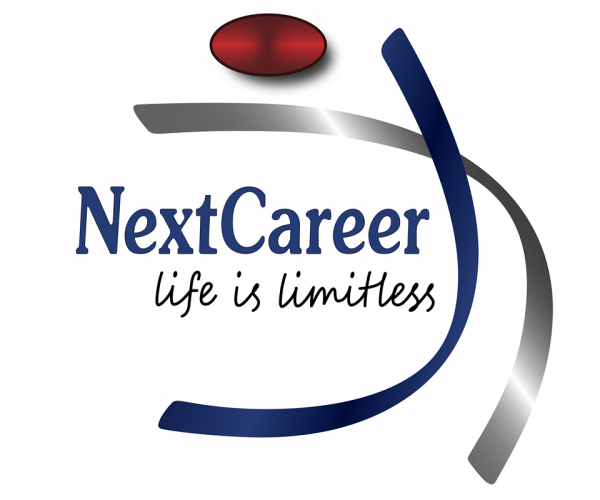 - December 16, 2016 /PressCable/ —
Earlier today, Next Career announced the launch of Journey2 NC Mobile App, a new Mobile App which is now live on Google Play and iTunes. For anyone with an interest in the world of Career Finding and Employment, this launch will be worth paying attention to for career searchers of full time or part time work.
"Currently, with even a passing glance, a person will notice we help people find their careers". The C.E.O and Founder at Next Career, Melissa Walker, makes a point of saying, "Things are going to change with the launch of the Journey2 NC Mobile App".
Melissa Walker continues… "We operate with passion to make positive change in the career search process by providing users an easily accessible way to search and apply for open positions, find a business coach, refer military service members and veterans to positions, receive payments for hired referrals, make donations, and much more. Employers can also use the app to post their positions to target the veteran market, hire a business development coach, and find leadership development training for their organization. We created the veteran referral program due to the challenge to place veterans in career positions and retain their placement. Ultimately, this is going to be a huge benefit to our customers, because it will give veterans longevity at their place of work which will in turn give veterans and their family stability."
Next Career, established in August 2015, is a game changer in the work they are doing primarily focused in training, placing, and retaining veterans in new careers to keep the economy strong.
Currently, the closest thing to Journey2 NC Mobile App is Indeed, Monster, and Career Builder, but the Journey2 NC Mobile App improved on this by speeding up the process for veterans to find careers, and educating employers on how to retain them. This and the marketing partnership with Mobile Technology Firm, My Master App, is predicted to make Next Career's Mobile App more popular with customers in the Employment space, quickly.
Once again, Journey2 NC Mobile App is now live on Google Play and iTunes. To find out more, the place to visit is https://play.google.com/store/apps/details?id=com….
For further information about Next Career, this can be discovered at http://www.nextcareerconsulting.com/
Release ID: 155056