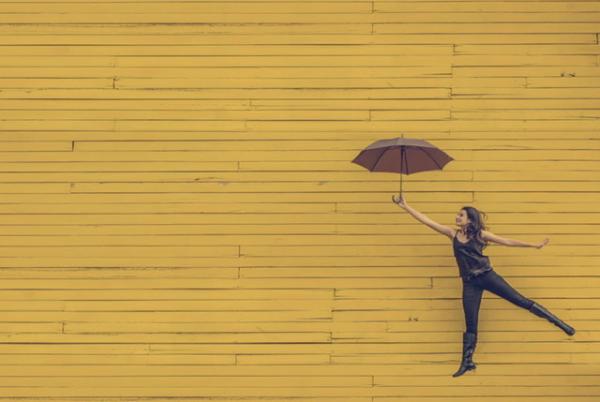 - October 28, 2020 /PressCable/ —
A new network has been launched for aspiring successful women, with the aim of encouraging growth and personal development. The newly launched platform includes blogs and advice on building confidence and developing careers, alongside a podcast for inspirational interviews.
For more information please visit the website here: https://www.sweetbutfearless.com
The newly launched platform strives to provide change-oriented content to help women attain executive level confidence. Sweet But Fearless is a base for women to learn from other successful entrepreneurs and career women across a range of fields.
Sweet But Fearless is run by three women who connected in the corporate world and who have since found success in different ways. Their content aims to provide advice and guidance for women who want a sense of extra support and camaraderie.
Women will be able to visit the website for regular personal development content, blogs, workshops, podcasts, tip sheets, checklists and more.
The platform is run by Cooper Alexander, Gale Northrop, and Mary Sullivan, who are bound together by decades of friendship. They have 75 years of experience in the workplace and agree that women have an important, evolving role in the future of the work environment.
Cooper has spearheaded projects to successfully deliver strategic business results while working with Fortune 500 companies. Gale is an executive market leader in the financial industry, and Mary also has 30 years of experience in this field.
The mission of the newly launched platform is to provide the tools, coaching, inspiration and guidance needed to uplift and inspire women. Free downloads are available, including the Quick Guide to Making Important Life Changes, and 9 Building Blocks for Personal Empowerment.
The team states: "Sweet But Fearless began as a spirited conversation between three friends, sharing their professional journeys and the challenges faced and successes achieved. Having a deep belief in the power of women supporting women, the friends created Sweet But Fearless, an online community for women to share stories, make connections, stay motivated, and expand their knowledge."
Those wishing to find out more can visit their website on the link provided above. Additional information is available at: https://sweetbutfearless.libsyn.com/episode-1-sweet-but-fearless-intro-episode
Interested parties can also find out more at https://www.facebook.com/groups/324120758876721
Release ID: 88982834