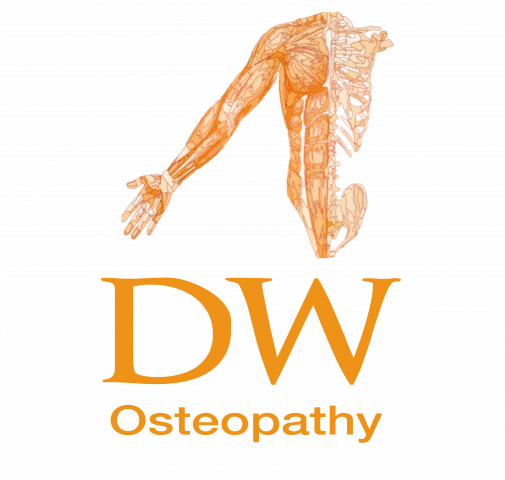 - March 31, 2018 /NewsNetwork/ —
DW Osteopathy, a professional osteopathy clinic based in Cardiff, announced complete posture analysis services to help patients suffering from neck, back and shoulder pain. The clinic undertakes an extensive analysis of its patients' postural habits, incorrect movement patterns, muscle and joint imbalances, offering lifestyle, diet and exercise recommendations and practical advice to help patients improve their posture and alleviate any associated symptoms.
More information can be found at https://dwosteopathy.com/posture-analysis.
Non-invasive therapies such as osteopathy and physiotherapy have become increasingly popular in recent years, as more and more people experience musculoskeletal issues associated with sedentarism.
DW Osteopathy announced new posture analysis services to help patients in Cardiff and the surrounding areas assess and remedy their posture, alleviate various pains associated with poor postural habits, and develop healthier postural techniques.
The Cardiff osteopathy practice undertakes an extensive assessment of each client's postural habits to identify the potential causes of a variety of muscle and joint imbalances. Based on the results of the analysis, the clinic offers personalised lifestyle, diet and exercise recommendations and, if necessary, treatment plans to alleviate back, shoulder and neck pain resulting from poor posture.
Patients also benefit from a complete range of osteopathic procedures to correct musculoskeletal issues. DW Osteopathy provides joint manipulation, muscle mobilisation, strenghtening programmes and various other solutions.
The recent service update is part of the company's efforts to provide cutting-edge osteopathy services for patients in Cardiff and the surrounding areas. Founded by expert osteopath and medical acupuncturist Daniel Woodward, DW Osteopathy has established a reputation as one of Cardiff's premier osteopathy practices.
A satisfied patient said: "I've had a long term history of neck and shoulder pain for years. I've seen several different practitioners but no one has really been able to get rid of the pain, until I went to see Dan. Within a few sessions I've seen incredible results, and it's the best it's ever been. I would definitely recommend Dan to anyone."
Interested parties can find more information by visiting the above-mentioned website.
Release ID: 323285