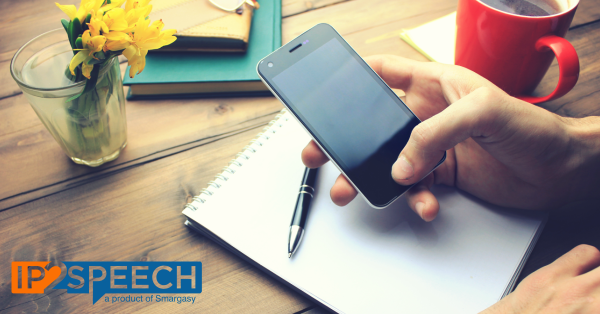 - November 1, 2016 /PressCable/ —
Smargasy Inc, a company focusing on communication and understanding the needs of its clients businesses to provide high quality phone solutions, security advice, and software development, has launched a new Hosted PBX and IP2Speech service. The Florida based company prides itself on offering strong support to local businesses, and offers high levels of customer support in all aspects of its service.
More information can be found on the company website at: https://ip2speech.com/services/hosted-pbx-and-voip.
Situated in Cape Coral, Smargasy does not use any offshore development or call centres, so that clients know when they deal with them, they are talking to real local people who take the time to get to know each client's individual business and what's important to them.
Other services listed on the company's website include VoIP phone solutions, cyber security consulting so clients can discover what dangers are threatening their business and learn how to avoid the threats, and custom software development to help streamline business process. In addition to this, Smargasy offers website and app development, anti spam solutions to help clients become more efficient day to day, and a high quality hosting solution.
The company explains that in today's world, businesses need technology solutions that can improve their communications but at the same time increase their productivity. It is also highly beneficial to be able to rely on a high quality phone system that works well and simply. When day to day business can be chaotic, it's crucial to have technology systems that are simple to use.
Smargasy's new Hosted PBX service is designed with this vision in mind. It is described as the modern version of the traditional telephone closet, with a new hosted model that puts the brains of the closet into professionally maintained data centers.
Through using this system, a client's service provider manages and monitors it 24/7, which allows the the clients themselves to focus purely on their business. The system has been designed from the ground up to ensure the best functionality for every client.
Release ID: 142326