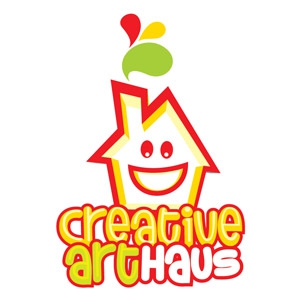 - April 11, 2016 /PressCable/ —
The staff at Creative Art Haus has something to celebrate about this month, which is two years selling their blank canvas panels on Amazon.com.
In the past two years, Creative Art Haus, has sold over 1200 units of their own branded 12-pack 8×10 inches canvas panels. Their product is fulfilled and delivered by Amazon whenever a customer buy on Amazon.com.
Sales manager Marvin explained "We chose Amazon two years ago as the platform to sell and ship our products because Amazon is a strong and reputable brand. They have a strong customer service focus, which is something that our business aligns with".
However, Creative Art Haus does not just rely on Amazon to handle their customer service. After a customer have purchased through Amazon, Creative Art Haus sends out regular emails to check that the customer has received their product in excellent conditions, provide tips on how to look after their canvas panels and ask for any feedback to make sure their customers are happy with their purchase.
"I can recall on two occasions, by us contacting the customers first, we found out they were not happy about something and were able to address their problem. Our proactive approached means these customers were telling their friend and family what a great business we are instead of the other way around" said Marvin.
Creative Art Haus is now planning for the next two years selling online. Their plans include selling directly on their own website plus increasing their product range. To get a better idea of what new products to bring to the market, Creative Art Haus will be contacting a number of existing customers to conduct a survey. They have also created a Review Program where existing customers can register to receive new products they bring to the market to review for free.
About Creative Art Haus
Creative Art Haus is an art brand selling quality canvas panels, which are sold on Amazon.com. Creative Art Haus is passionate about providing quality products and superior customer service and offer a money back guarantee on their products.
Release ID: 110111