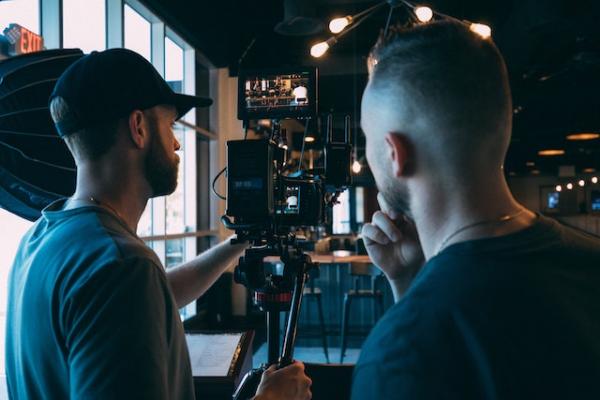 - July 29, 2021 /PressCable/ —
The Sales Joint has launched a new series of on-demand workshop videos designed to help cannabis cultivators and processors develop consistent, effective sales skills.
More details can be found at: https://www.thesalesjoint.com/workshops
Tapping into a wealth of sales experience, the recently launched series provides viewers with 20-30 minute sessions that explore the science and art of cannabis sales.
Since its legalization in multiple US states, the cannabis industry has witnessed significant growth. According to statistics reported by Flowhub, the industry saw a 67% increase in sales in 2020 alone, and is now estimated to be worth $61 billion.
However, such rapid growth has not been without its problems, with regulatory changes and misinformation posing several challenges for salespeople. In addition, many small and medium sized cultivators and processors do not have the resources to consistently perform proactive, outbound sales activities leaving them in a situation where incoming sales revenues become stagnant.
Having encountered many of these issues, the team at The Sales Joint created the on-demand videos based on their personal experiences and lessons learned from selling into the cannabis markets of several states over the past 4 years. The new workshop series provides in-depth guidance on proven sales processes and techniques for B2B cannabis sales.
Central to The Sales Joint's program is the Hot Sheet, a subscription-only service that provides sales professionals with qualified leads across the country. Limited to 30 members per state, the Hot Sheet membership program includes over 100 hours of prospecting and 600 phone calls per month made to prospective buyers.
The first video in the new series is complimentary, and provides insight into how the Hot Sheet works, explaining how members can best utilize it to save time and increase profit.
The second workshop, entitled 'Sales 101', is also available to members and non-members. This session introduces cannabis salespeople to the unique nature of the cannabis industry and demonstrates how to optimize time and talent.
The third in the series, 'Social Media 101', has also been released on a complimentary basis, with 'Sales 102' due to be launched in July 2021. As with a number of videos in the growing catalogue, the fourth workshop will only be available on a premium subscription basis.
Nick Vavala, Vice President of Business Development. stated: "This ongoing professional development series comes to you in the form of lesson-based learning sessions which you can watch as many times as you want, at any time that's convenient."
Interested parties can find more information by visiting: https://www.thesalesjoint.com/workshops
Release ID: 89036576