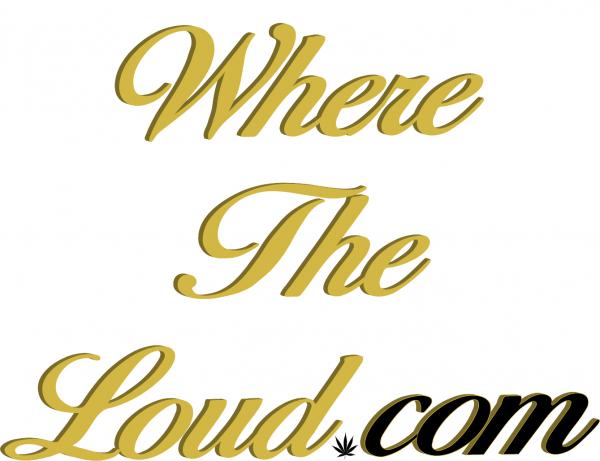 - July 30, 2021 /PressCable/ —
WhereTheLoud, an online marketplace and advertising platform for CBDdistributors and cannabis companies, has announced the launch of cannabis design services, including the engineering, design, and construction of cannabis facilities. The organization has also announced its recent partnership with cbdMD, the largest CBD vendor in the United States.
For more details, please visit: https://wheretheloud.com
The recent launch is part of WhereTheLoud's new initiative to provide end-to-end support for cannabis companies across the supply chain including grow facilities, dispensaries, brick and mortar stores, and storage facilities. The platform aims to be a one-stop-shop for CBD entrepreneurs and businesses looking for a single solution provider to handle their infrastructure, programming, and marketing needs.
According to industry research, the 2019 US market value for CBD was just over $4 billion, with 44% of regular CBD consumers spending $20 to $80 per month on CBD products. WhereTheLoud seeks to consolidate its presence as the country's leading cannabis marketplace and end-to-end B2B service provider.
The team is comprised of engineers, architects, designers, contractors, graphic artists, photographers, developers, and salespeople. The organization can assist in the full-scale process to design, construct, and supply all types of newB2B and B2C cannabis businesses anywhere in the United States.
WhereTheLoud leverages its supply chain expertise to supply any cannabis company with the tools and services needed in daily operations such as grow lighting, cultivation supplies, cannabis automation, accessories, and more. The website is also a free platform forlicensed CBD distributors and other businesses that sell cannabis or CBD-related products to advertise and sell their products directly to consumers.
The partnership with cbdMD is part of a strategic initiative to create an equitable, yet competitive marketplace where small and large CBD dispensaries, growers, and other businesses can network and showcase their products. cbdMD is a publicly-traded consumer hemp products company whose tinctures, oils, topical creams, gummies, capsules, bath bombs, and animal treats will feature on the WhereTheLoud.
The recent announcements are in line with its dedication to providing its customers with the largest selection of products at the lowest prices. More information can be found at: https://wheretheloud.com/about-us
A spokesperson from CBDMD stated, "the industry has been waiting for a platform like this."
Interested parties can find more information and answers to their questions by visiting the above-mentioned website, as well as at: https://wheretheloud.com/faq
Release ID: 89039415