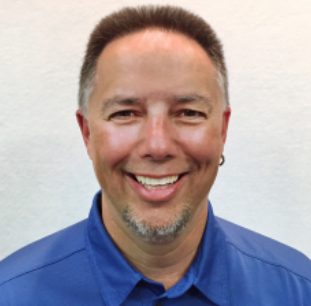 - November 24, 2016 /PressCable/ —
Canadian Freight Quote, Western Canada's leader in freight and LTL shipping solutions for small and medium sized businesses, gives the smaller business owner a chance to get the same discounts and pricing as those traditionally reserved only for the big boys.
Richard "The Freightmeister" Highet, Founder and Owner of Canadian Freight Quote (CFQ) has been fighting for the underdog for years. His company focuses on providing Canadian-based small to medium sized businesses with the absolute best LTL freight rates and services available.
For more information about CGQ visit => http://www.canadianfreightquote.com/
Since 1999, Highet and his team have developed a reputation as being the most helpful, knowledgeable and friendly freight forwarding service in Western Canada. "I think the secret to our success is that we really care about what we're doing," states Highet. He adds, "This passion allows us to stay on-top of the changes that constantly affect our industry but more importantly, it allows us to empathize with our customers and give them the best possible pricing estimates and services available in our area."
This attitude and approach seems to be working for the company. After 17 years in business, they have no shortage of testimonials or happy customers. Here is what Jessey from Canpro Decorating Products had to say, "Saves our company time and money by quickly providing with us with the cheapest and most efficient courier for our shipping needs. I can also rest assured that Richard Highet and the Complete Shipping Solutions team will check each shipment for discrepancies and will work hard to process shipments late in the day."
In such a competitive industry one must question how the Freightmeister manages to stay one or more steps ahead of his competitors. "We have invested a great deal into our systems," explains Highet. "Our unique online freight quote allows our customers to quickly and easily access the best pricing, services and delivery times of all available carriers. We give people the power to choose the best shipping option for them and that makes all the difference."
For more information about Canadian Freight Quote or their service they can be reached at:
Contact: Richard Highet Complete Shipping Solutions Operations Centre 12759 149th Street, Edmonton, AB, T5L 4M9 Phone: 1-855-733-7525 Website: http://www.canadianfreightquote.com/
Release ID: 149180