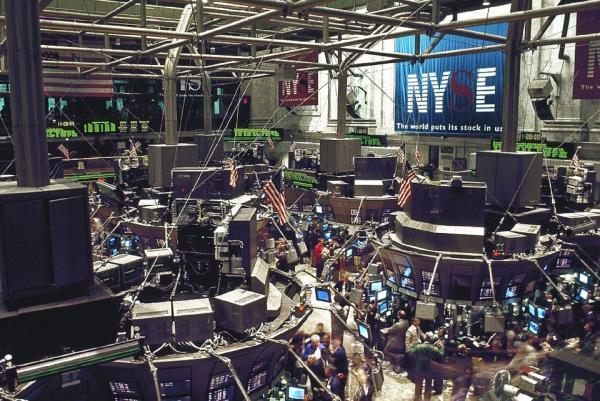 - January 21, 2020 /PressCable/ —
In the US, Martin Luther King Day is celebrated; financial institutions are closed, and investor activity is reduced. So there will not be any breaking stock market news. On Friday, a block of American economic statistics came out. It was ambiguous but was generally welcomed by investors. Building Permits for December fell more than the market expected, from 1.474 to 1.416 million. However, the New Housing Starts increased significantly, from 1.375 to 1.608 million. The volume of industrial production for December fell by 0.3% after rising by 0, 8% a month earlier. The decrease was due to a reduction in utility production due to warm December. However, Manufacturing rose by 0.2% instead of the expected decline of 0.2%. The decline in automobile production was offset by an increase in the production of other durable goods, as well as drinks and products.
Canadian manufacturing sales data for the month of November is set to be released tomorrow. According to a TD Economics research report, manufacturing sales are likely to have dropped 0.2 percent in November as a partial recovery in auto shipments proves insufficient to counter a wider fall in manufacturing activity.
Preliminary auto production indicated a modest recovery in November after the UAW strike led to inventory shortages throughout Canada, although the scheduled windiwn of a major plant has weighed on the rebound.
Meanwhile, fabricated metals are expected to have bounced back after their largest one-month fall since 2008, although exports and labor market data indicate towards a wide pullback in manufacturing shipments.
"Real manufacturing sales should perform in line with the nominal print owing to unchanged factory prices during the month", added TD Economics.
Oil quotes are declining today. Prices are in a downward correction after the Libyan National Oil Corporation reported that on Sunday, two major oil fields in southwestern Libya were closed due to hostilities. It can lead to a general reduction in production in the country. However, analysts are confident that interruptions in the supply of Libyan oil to the world market will be short-termed, and other world producers will be able to compensate it.
Release ID: 88943473