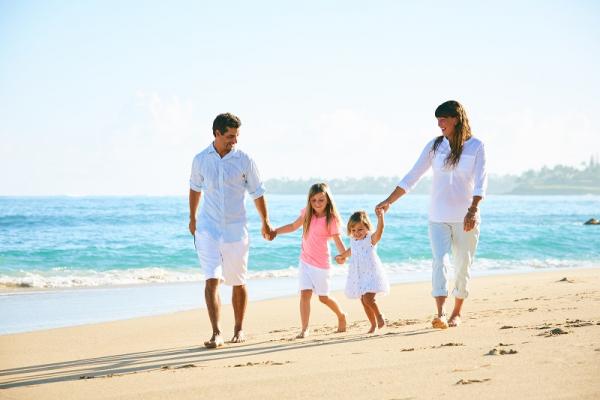 - April 9, 2021 /PressCable/ —
Canadian Life Insurance Guides has announced its updated money-back life insurance term programs. Statistically, Canadians under the age of 45 only have a 3 to 5 percent chance of dying during their policy term. As a result, more people are seeking return-of-premium solutions that allow them to benefit from their policy during their lifetimes.
More information can be found at https://www.lifeinsuranceguides.ca/win-with-money-back-life-insurance
The newly updated service is part of the Canadian life insurance provider's ongoing commitment to clients nationwide. Canadian Life Insurance Guides knows that more Canadians are turning to money-back options, and wants to help them to find the best plan to suit their needs.
Interested parties can take a 45-second quiz to determine whether or not they qualify for these options. The team has also provided an in-depth video to help clients make a more informed decision about their life insurance choices.
The video explains that life insurance is a win-lose situation for most Canadians. However, with the right approach to a policy, it doesn't have to be this way.
People discover that they could potentially lose thousands of dollars over 20 years if they take out a traditional life insurance plan. However, most people who buy life insurance outlive their policies, and don't get any of their money back.
Canadian Life Insurance Guides is committed to helping clients find an alternative option. To this end, their advisors specialize in specialty policies with some of the largest life insurance companies in the country.
They provide options where, if the policyholder outlives their policy, it's possible for them to get their money back. With these options, families still have the peace of mind from knowing that their loved ones are provided for in the event of the worst happening. However, there is also a chance that the money they contribute towards their policy isn't inaccessible.
A recent client said: "With our previous plan it felt like we had been sold something and there was no follow-up after to see if what we were sold was working. With Canadian Life Insurance Guides, we did not feel like we were sold a solution, it was customized based on what we needed and they were willing to make adjustments as we asked and based on our needs."
Full details of the service provided can be found at: https://www.lifeinsuranceguides.ca/win-with-money-back-life-insurance
Release ID: 89004603